New Super Smash Bros. Character Reveal Next Week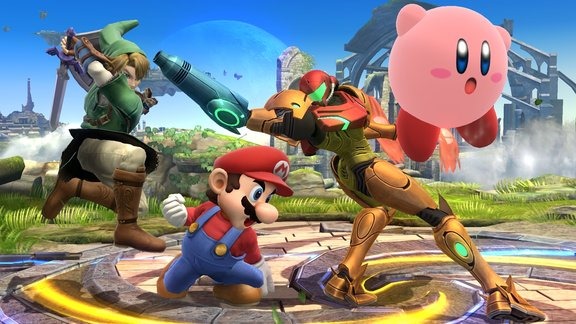 In a post on Miiverse, Smash Bros. director Masahiro Sakurai explained that Nintendo will be live streaming the unveiling of a new Smash Bros. character live. "Looks like we're nearing the bottom of the stash of new challenger videos that we've made," Sakurai wrote. "Like always, we put a lot of effort into it, so I hope you'll enjoy watching it live." The live stream will take place Monday, July 14th at 7 a.m. PDT.
Who do you think the new character is going to be? Dixie Kong? Chrom? Birdo? Who knows!
Source: Miiverse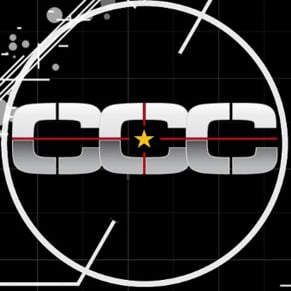 07/11/2014 10:00PM