Homefront sequel director reportedly Resigned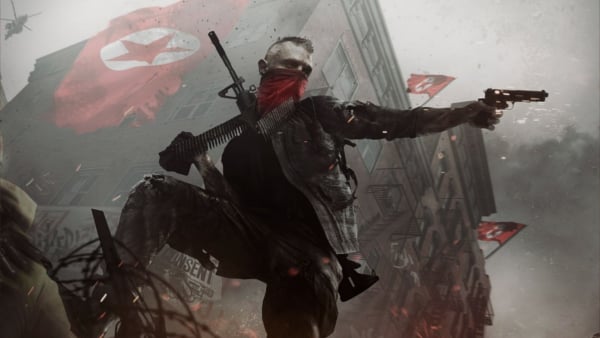 As reported by Kotaku on Saturday, July 12, the alleged issues regarding Crytek UK and its employees has escalated again, now that the studio's director for the Homefront sequel, Homefront: The Revolution, has reportedly resigned.
According to three alleged unnamed sources familiar with the matter, game director Hasit Zala has resigned his position at Crytek UK following the studio's alleged financial difficulties.
According to Kotaku, the studio's development manager Ben Harris has also left Crytek UK, along with a number of other staff members who have either left the studio already or are seeking employment elsewhere.
"It creates a weird scenario as there are now no upper management," a Crytek UK affiliate told Kotaku. "Everything is just continuing on a downwards spiral."
"People haven't been paid for a long time," a second affiliate added.
Despite the alleged reports, a Crytek representative publicly denied that the developer was facing financial troubles back in June, according to Kotaku.
In late June we established that Crytek UK was reportedly experiencing financial difficulties, and that its employees hadn't received their pay for a few months. The sequel to Ryse: Son of Rome has also been reportedly cancelled in relation to this issue.
It's also been reported that Crytek UK's staff has still not received their full pay as of early July, and so--according to two unnamed sources--the staff have handed in formal grievance letters and have gone home.
Until officially confirmed otherwise, these reports should be taken with a grain of salt before considering their validity.
We'll bring you more news on Crytek UK should further information reach our ears.
[ Kotaku ]
07/14/2014 10:59PM