Gatorade Ups Your Game With Xbox Fitness
While I tend to get winded just typing these articles, busting out a serious workout on my game console is usually the last thing on my mind. However, Gatorade looks to whip my soft body into shape with its new "Sports Performance" initiative.
The staff of the Xbox Wire recently posted an update touting this exclusive new program from the sports drink maker, which looks to simulate the real-life regimens of sports pros. "Athletes are constantly training to become the best they can be," the post reads "and they are already turning to digital tools to help improve their performance. We're excited to announce Gatorade Sports Performance, a new training program from Gatorade that's available exclusively through Xbox Fitness. It will offer athletes actual workouts from the pros, with the pros."
While I have to admit my body aches just thinking of the intense squats, lunges and push-ups in store, I'm sure there are some gym rats out there who'll love the chance to take part in the same workouts that professional athletes go through. JJ Watt is first up, showcasing some of the drills and routines the defensive end faces during his time spent at the off-season's football camp. Xbox Fitness will allow you to sweat in tandem, as he "…takes you through his football workout routines to improve your performance on the field. Training with JJ will help boost your stamina, agility, strength and ability to recover with workouts designed to focus on each specific attribute."
Since you'll already be suffering physically from these intensive workouts, there is no need to also make you suffer financially. The good news is that the Gatorade Sports Performance program is free starting today!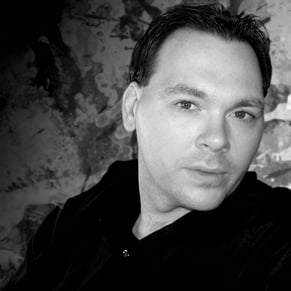 07/19/2014 12:42AM