Will Fans Ever See An Avengers/Guardians Crossover?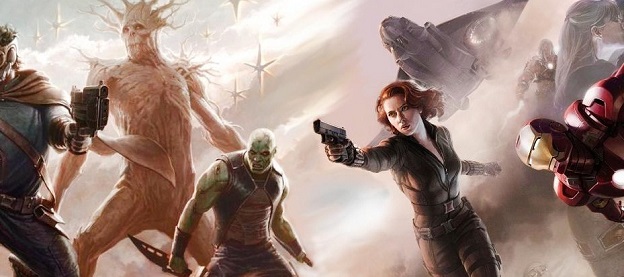 While the upcoming Guardians of the Galaxy lays the ground work for what will become Marvel's "Phase 3" roll-out, it was inevitable that comparisons between this rag-tag team and the original Avengers were bound to pop-up.
This naturally led many to wonder if we'll see the assembly of Earth's greatest heroes cross paths with the intergalactic protectors at some point in the future. Marvel President Kevin Feige strings us along a bit, hinting that anything is possible in the universe they're crafting. "…Part of the fun of the comics is that could happen. Any character could interact with any other character because they inhabit the same time period and the same universe. And certainly it is the inclusion of Thanos most specifically that is a declaration to audiences who are paying attention that this is connected to those other universes. Part of the fun is that it could happen someday. I don't know when that would be. Or maybe I know and I'm not going to tell you." He teases.
Namor the Sub-Mariner is the most recent name floating around the old interwebs as of late (in possibly getting a big screen debut). When asked about him specifically, Feige doesn't paint a very promising picture. Explaining that legal roadblocks and rights issues are currently gumming up the works, the Marvel President states there are "…entanglements that make it less easy. There are older contracts that still involve other parties that mean we need to work things out before we move forward on it. As opposed to an Iron Man or any of the Avengers or any of the other Marvel characters where we could just put them in."
Be sure to check out Marvel's next huge blockbuster, Guardians of the Galaxy, which hits theaters this August.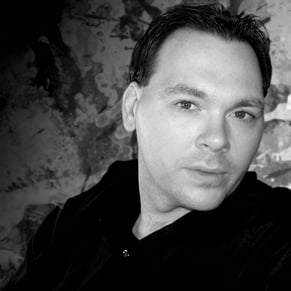 07/19/2014 12:57AM