Mario Kart 8 Was the Best Selling Game Last Month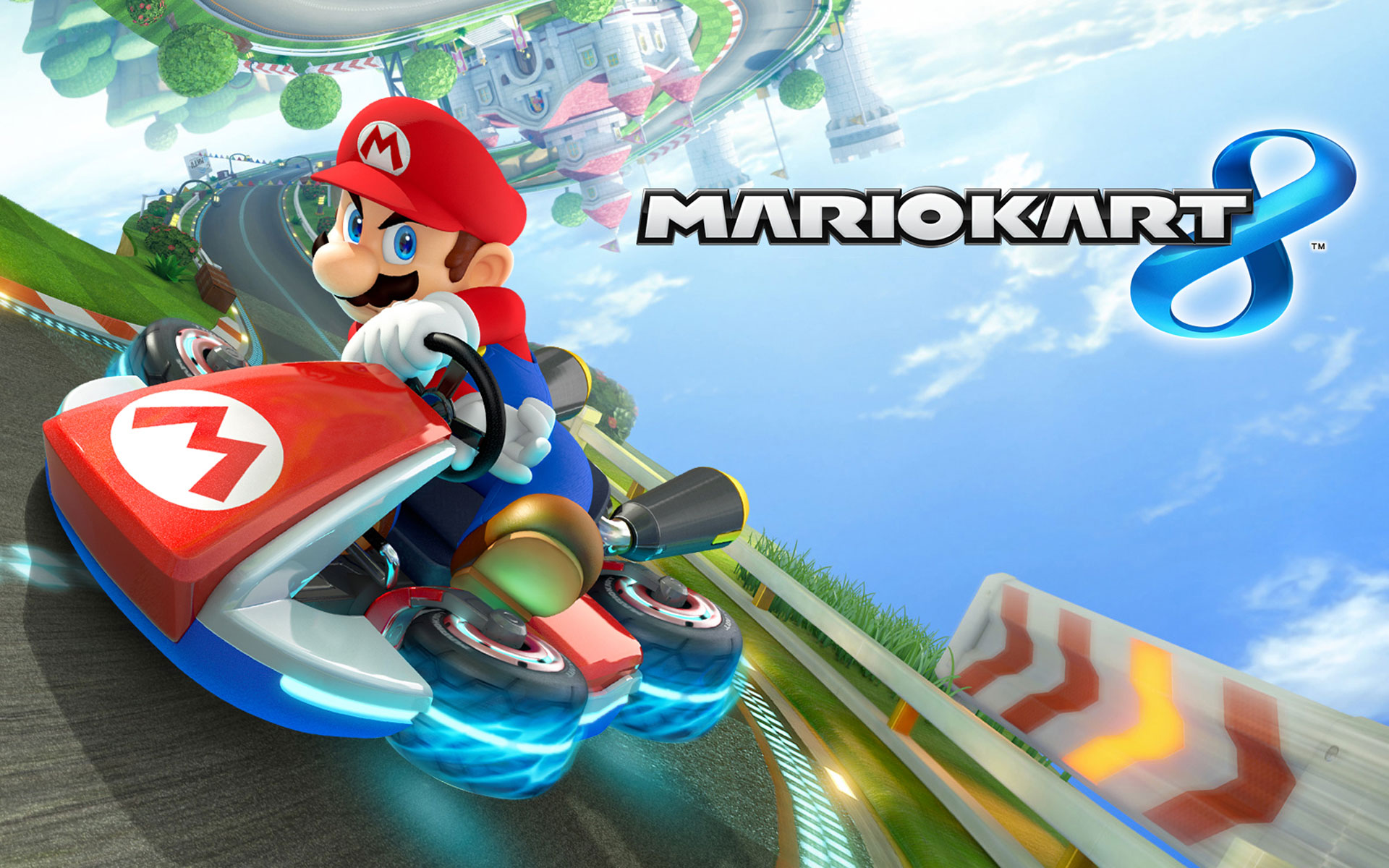 The sales numbers are all over the place for last month. It's hard to tell who is winning the console war. Once again, Nintendo has managed to create a best-selling title, even though their console is lagging behind in the numbers. Mario Kart 8 was the best-selling title in America this year. It sold over 47,000 physical and digital copies in the U.S. , bringing its lifetime sales to almost 900,000 alone! Worldwide the title has sold well over 2 million units, and that number was reported back in May. About 6 million Wii Us were sold at that point, meaning that a third of all Wii U owners own Mario Kart 8!
Mario Kart 8 wasn't actually the best-selling title of the month internationally, however. That honor goes to Watch_Dogs, Ubisoft's much hyped open world hacking game. Mario Kart still took the number two slot, however, and it's important to note that this is only counting retail, not digital sales. Minecraft actually came in third… hilariously enough… and a huge run of sports titles, including EA UFC, Fifa 14, and NBA 2k14 follow afterward.
Source: Gamespot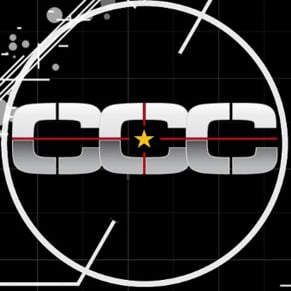 07/19/2014 01:11AM