Google Will No Longer Label a Game with In-App Purchases as "Free"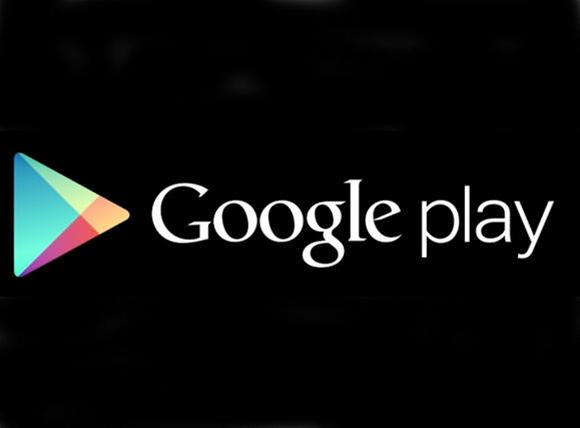 While free-to-play games sound too good to be true, they often aren't without hidden costs. These costs take the form of in-app purchases, which means--depending on whether or not the developers designed the game to be fair--players could pay more than the typical $0.99 price tag for an app. For this reason, the European Commission recommended to Apple and Google to not label their games as "free" if they include in-app purchases.
"Implementation is underway and will be completed by the end of September 2014," an EU Commission representative wrote. "These include not using the word 'free' at all when games contain in-app purchases, developing targeted guidelines for its app developers to prevent direct exhortation to children as defined under EU law and time-framed measures to help monitor apparent breaches of EU consumer laws. It has also adapted its default settings, so that payments are authorised prior to every in-app purchase, unless the consumer actively chooses to modify these settings."
While I don't think in-app purchases are necessarily evil, I do appreciate the EU Commission's and Google's attempt to clarify the real price for consumers. I'm also curious to see if they'll create a new label for games with in-app purchases.
Apple has yet to comply with the EU Commission's recommendation. We'll keep you posted once they've given their statement.
07/22/2014 06:40PM