SEGA currently isn't planning to release retro titles on Wii U Virtual Console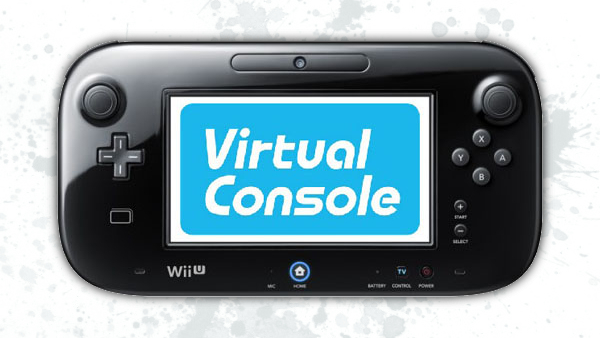 As reported by GameZone on Wednesday, July 16, it was recently revealed over Twitter by SEGA's research and development producer Yosuke Okunari that no more retro titles will be added to the Wii U's Virtual Console, but there might be some in the future.
When asked via Twitter about whether or not there were further plans for the Virtual Console on Nintendo's Wii U, Okunari simply replied with, "there is no such plan."
However, in the same Twitter conversation, the original person initially asked Okunari managed to pry a little bit of information out of them regarding future retro titles on the Wii U's virtual console. When the twitter user who asked Okunari mentioned they were "hoping for Master System games," Okunari then recommended that the Twitter user should turn to SEGA West, suggesting that SEGA West may continue with the Wii U's Virtual Console.
It was later stated to Eurogamer that, despite SEGA currently not planning to bring games to the Virtual Console on the Wii U, the idea behind it all is still quite possible.
"SEGA would like to clarify a statement that was issued over Twitter. All options are currently on the table concerning development for the Wii U Virtual Console. Although there are no immediate plans, this does not negate the possibility and exploration of creating for this platform," SEGA told Eurogamer.
We'll bring you more news on Nintendo's Wii U should further information reach our ears.
[ GameZone ]
07/22/2014 08:09PM