Collector's Edition for The Banner Saga releases July 25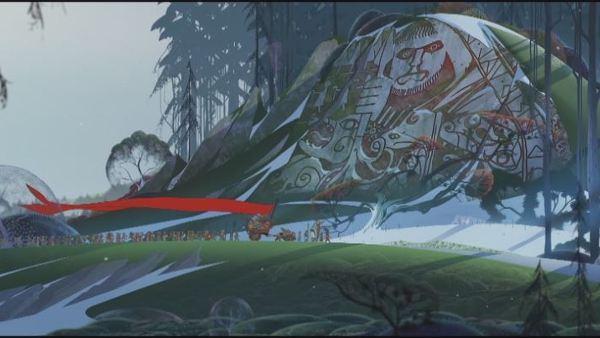 As detailed in a press release published on Thursday, July 17, independent developer Stoic and publisher Versus Evil have announced their partnership with Sold Out Sales & Marketing Ltd. to bring about a Collector's Edition for The Banner Saga.
This Collector's Edition for the game is slated to hit retail stores in Europe, Australia and New Zealand on Friday, July 25.
"We are very happy that Versus Evil found a great partner in Sold Out to bring a physical version of our game to some of the key European, Australian and New Zealand markets," says Stoic's art director Arnie Jorgensen. "The fact that there is demand for a physical version of The Banner Saga is humbling. We can't wait to hold a boxed copy ourselves and hope that fans are equally excited."
The Banner Saga: The Collector's Edition, according to the press release, will ship with the "Insane Viking Pack" digital content, as well as the game's official soundtrack.
Back in February, we established that Stoic partnered up with the the UK-based JORVIK Viking Centre to showcase The Banner Saga at this year's JORVIK Viking Festival in York.
The Banner Saga is a singleplayer-driven Viking saga that is an interesting interpretation of ancient Norse mythology, where player choice determines the outcome of the player's respective story and the survival of an entire civilization. The game is presented in a disarmingly pleasing 2D design, with rotoscoped animation and a memorable tonal aesthetic.
The physical game is slated to release for the PC for £19.99, €29.99 and $39.99 Australian/New Zealand. No details were mentioned regarding a US release of The Banner Saga: The Collector's Edition.
[ Press release ]
07/22/2014 08:18PM