Screenwriter Talks New Power Rangers Film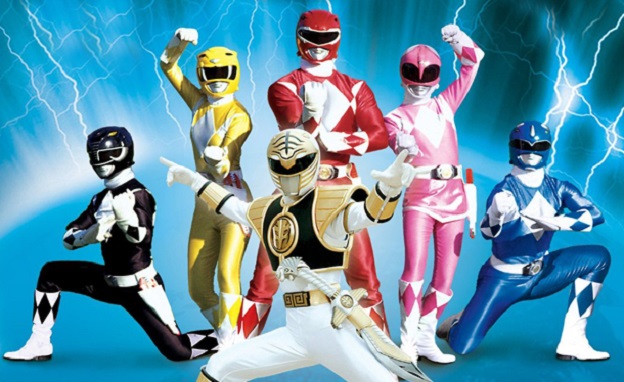 Dig out the keys to the Megazord and wash your multi-colored spandex suits, 'cause were in for some all-new mighty morphin' action with the upcoming Power Rangers reboot!
If you're like me, you're a fan who gave up on the series long ago. Mostly due to outgrowing it but also due to being unable to keep up with the many changeovers the show has gone through over the years. However, screenwriter Roberto Orci (The Amazing Spider-Man and Star Trek) will oversee the scripting process of this big screen release, along with those behind X-Men: First Class. That would suggest those behind this project plan to take the lore of the Rangers seriously (and not churn out just another generic rehash).
In a recent interview, Orci reveals just how detailed famed Power Rangers studio Saban had prepared (and how he finally landed the gig). "One of the first things we did was learn and read…They have 600 pages of research that they have on their stuff. We read through the synopsis of everything they did and we are actually taking into account quite a bit of the canon in a real way. We're not just a leave it behind reboot. Haim Saban cares very much about that. This is something that he created. I had to go to his house, personally, to tell him, "Listen, I'm your man. Miller and Stenz, these are your guys. I promise you I won't ruin your franchise." And he said, "It's very important to me, because kids around the world know what the Power Rangers are. So you can't just come in here and walk all over it. It better be consistent with what I've been doing." And I said, "Yes sir!"
Without giving specifics, Orci did state there will be some level of continuity with the previous films/tv shows that won't completely re-write its history.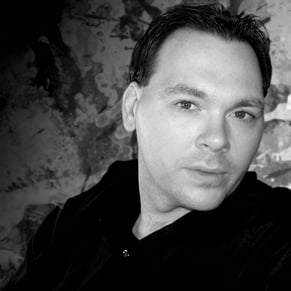 07/22/2014 08:30PM