Get Ready To Shake It This Fall With Dance Central Spotlight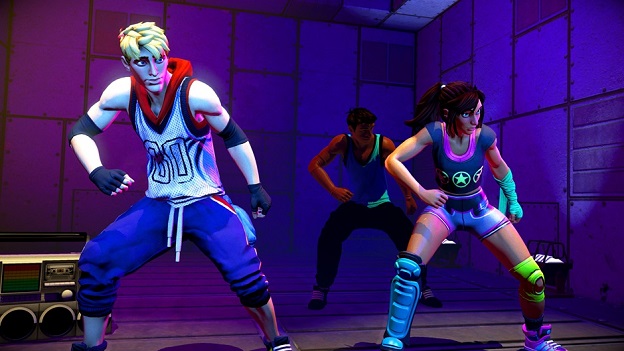 You know that song warning you"…the rhythm is going to get you?" Well it may very well be Dance Central Spotlight that does it!
The folks over at the Xbox Wire have just revealed this incredibly addictive title by Harmonix has been set for a September 2nd release on the Xbox One! And in the same way that any good racing title needs a garage packed full of sweet rides to make it enjoyable, here the track list is what's most important!
Check out this quick rundown of just some of the booty shakin' tunes you'll have access to (both in-game or available on the game's Music Store) at launch:
Avicii – "Wake Me Up"
Cher Lloyd – "I Wish"
David Guetta ft. Sia – "Titanium"
Jason Derulo ft. 2 Chainz – "Talk Dirty"
Kid Ink ft. Chris Brown – "Show Me"
Lorde – "Royals"
OneRepublic – "Counting Stars"
Pharrell Williams – "Happy"
Rihanna – "Diamonds"
will.i.am ft. Justin Bieber – "#thatPOWER"
The B-52's – "Love Shack"
Capital Cities – "Safe and Sound"
Emeli Sandé – "Next To Me"
Icona Pop ft. Charli XCX – "I Love It"
Lana Del Rey – "Summertime Sadness (Cedric Gervais Remix)"
If you've already spent money on content for previous iterations, fret not! The Wire says your old content is transferable to the latest digital release, and are "…easily loaded into the forthcoming game. And on top of that, Dance Central Spotlight features an expanded Fitness Mode, with special dance routines authored to focus on strength and cardio."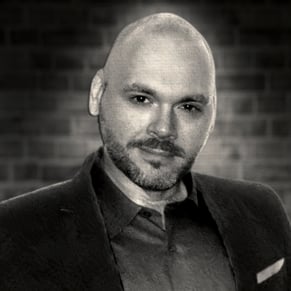 07/22/2014 08:33PM