Gamestop Offering Discount for The Last of Us PS4 Version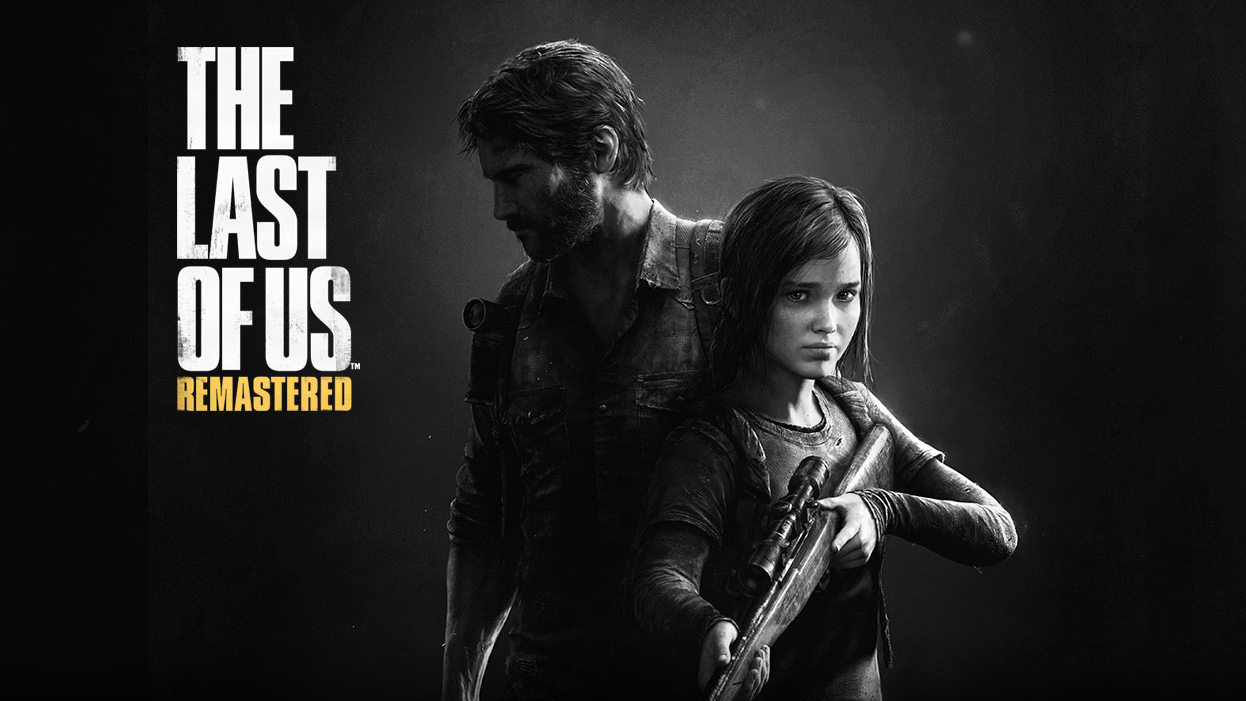 One of the things that really annoyed gamers about the upcoming PS4 release of The Last of Us is that it wasn't cross buy enabled. Anyone who wants to pick up this award winning game for a next-gen console will have to pony up fifty dollars in cold hard cash. Neither Sony nor Naughty Dog were even willing to offer a discount for upgrading to the PS4 version. However, Gamestop, America's biggest exclusive retailer of video games, is stepping up to pick up the clack.
Starting on July 27th, you can bring your PS3 copy of The Last of Us to a Gamestop store and they will give you a fifty percent discount on the PS4 version. If you haven't bought the DLC yet, this is basically a perfect value, as the Ps4 version comes with all the DLC for the PS3 version.
That being said, the promotion only lasts until August 2nd, and the game comes out on July 29th. So you have a very small window to take advantage of the promotion, which might be for naught if the PS4 version sells out in the first few days.
Source: Gamespot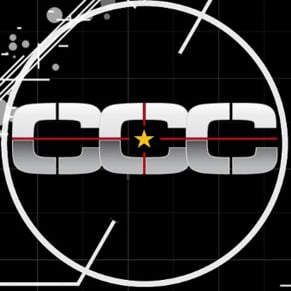 07/22/2014 08:43PM