Call of Duty: Advanced Warfare Multiplayer…What's Different?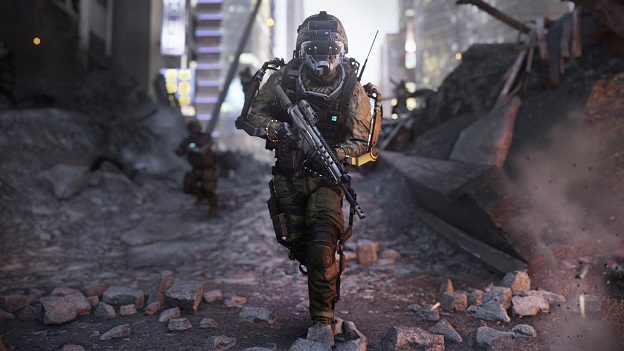 While it's obvious the latest iteration of Call of Duty looks to take the FPS series in a completely new direction with Advanced Warfare, some veterans are wondering how the updated tech will flip the script online.
In a recent interview, Glen Schofield and Michael Condrey (co-founders of Sledgehammer) pulled no punches in touting their desire to evolve the experience to something absolutely different. "We've got heavy weapons, which is sort of another new class, verticality through the boost jump - you can imagine what that does to the multiplayer experience. And then cloak, super-strength, and then off-the-controller changes, like the exo-boost and the exo-slide…We've got a really great combo now with the boost jump and then a lethal slam from above. We feel like it's a pretty fundamental change to the second-to-second combat, as well as the broader linear experience that you see in campaign." Said Condrey.
Of course, with any change comes resistance. Many die-hards who've been playing C.o.D. for years may be turned off by the shakeup (as some of their tried and true tactics are going to have the rug pulled out from under them). Take the classic shotgun for example. Condrey states "…A short ranged, broad angle weapon like the shotgun is pretty ineffective against a player who can boost out of the way really quickly, right? So there are a lot of really interesting and unique challenges and opportunities, and I think when we talk about MP in more detail you'll get to see that, but the variety that the new controls and the exo bring to gameplay is pretty revolutionary."
We'll see how these new play mechanics roll out when Call of Duty: Advanced Warfare hits store shelves on November 4th.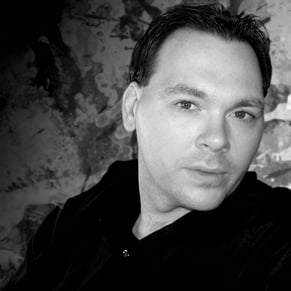 07/25/2014 10:25PM