BioWare Teases New IP
Is BioWare doing a horror game? Their latest teaser would make you assume so. The trailer shows a man in a hoodie desperately running from something. He tries to get into a car only to find that he is already in the car, and also he doesn't have a face, and also there is a ring of fire, and also there is a man with smoke for a head, and frankly, it's just terrifying.
The video was sent out as part of a new marketing campaign. It was sent to random BioWare fans with the text "You've Been Chosen." A link was given to the site youve-been-chosen.com. Unfortunately there isn't a whole lot to see at that site except for this statement. "The time is near. They are watching. Your power is rising. Cologne, Germany. You've Been Chosen. Watch the new 'Nightmare' teaser from BioWare."
Cologne, Germany is the location of Gamescom which is scheduled to run August 13th-17th, this year. It's likely that BioWare will tell you what this trailer is all about then. Hopefully it's some new and awesome horror IP to compete with The Evil Within. There's something truly enjoyable about both these RPG masters trying their hand at the horror genre.
Source: Gamespot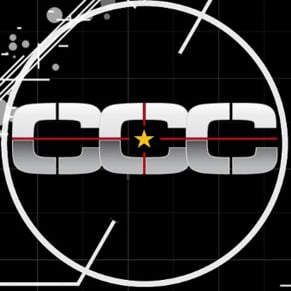 07/25/2014 10:46PM