The Walking Dead Will Have a Season 3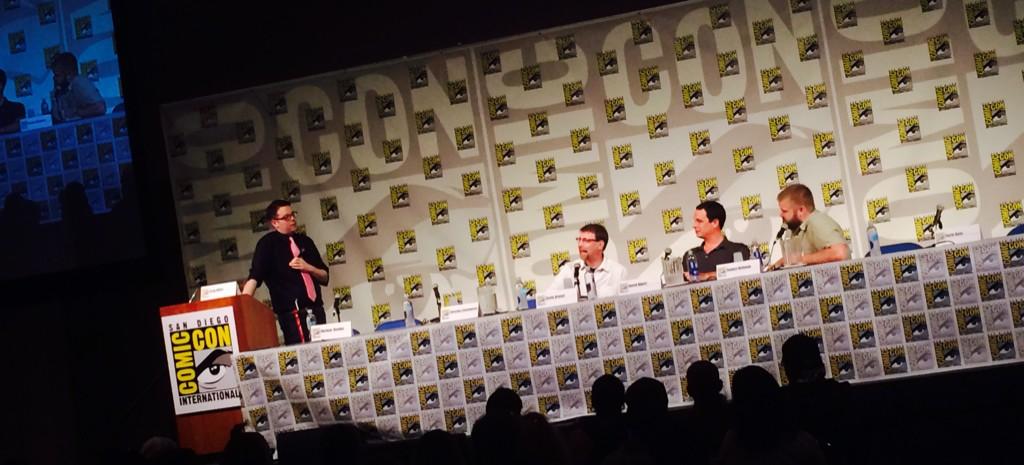 Guess what everyone. The Walking Dead from Telltale Games isn't over yet. At Comic Con, the studio announced that they have teamed up with Skybound Entertainment to bring a third season. Unfortunately, there aren't a lot of details about the project yet. We aren't sure if it will feature Clementine or any characters from Season 2.
We also aren't sure when the third season will release, which makes sense. Telltale has a lot of projects on their plate. Tales from the Borderlands, the new point and click adventure set in the Borderlands universe, is well underway. Not only that, but they will be making yet another adventure game based off Game of Thrones, which can only be awesome. I hope every dialogue option has a "kill everyone" button.
Source: Twitter/ComicCon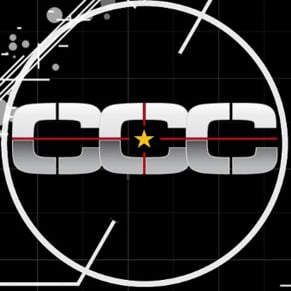 07/28/2014 09:20PM