Atari: Game Over Gets First Trailer
The very first trailer for the new documentary, Atari: Game Over has been revealed, and it's quite interesting. It gives us a deep look at the industry, from the rise of Atari to power as one of the most influential game makers of its time, to the incredible flop of the E.T. home cartridge. It also covers why Atari buried the game in a dump, and the legal processes behind the documentary team getting permission to dig them all up.
The series was produced by Xbox Entertainment Studios, and will be an Xbox Exclusive feature which will release this fall. To watch the trailer, head on over to the official Xbox Youtube channel.
Source: Xbox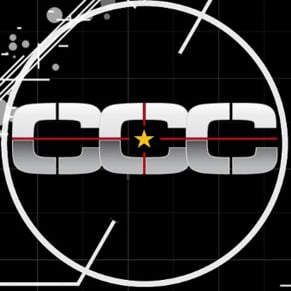 07/28/2014 09:28PM