What's New on PlayStation This Week?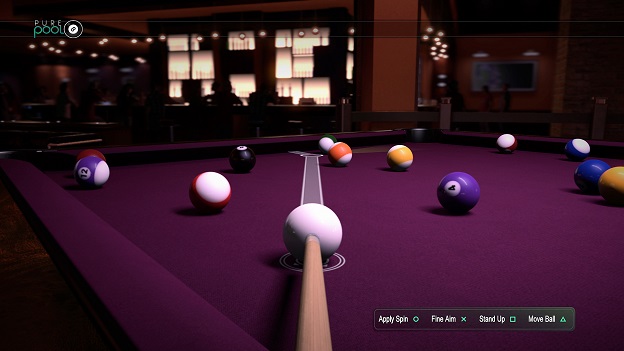 After a fun filled weekend of panels, interviews and cosplay, it's time for all of us to settle back into our usual weekly grind. But that doesn't mean you can't offset the boredom with some sweet new PlayStation titles!
Via the PlayStation.Blog, Social Media Specialist Ryan Clements has given us the rundown of what to expect on all fronts (including the PS3, PS4 and Vita) starting tomorrow. Ranging from digital versions of PS One classics, to brand-spankin' new releases, here's a quick look at what we're in store for:
PSone Classic — Digital
D" is for dodge! Outplay your opponent by dodging their thrown balls and hit them with your best shots to win.
The Last of Us Remastered
PS4 — Digital, Retail
Abandoned cities reclaimed by nature. A population decimated by a modern plague. Survivors are killing each other for food, weapons — whatever they can get their hands on. Joel, a brutal survivor, and Ellie, a brave young teenage girl, must work together if they hope to survive their journey across the United States.
PS4 — Digital
Let the makers of Hustle Kings transport you to the slick world of Pure Pool. Experience a living, breathing, bustling Pool Hall from the convenience of your living room — all wrapped up in VooFoo Studios signature, jaw-dropping visuals. Whether you prefer to spend your time playing solo or weighing up against the competition, connect and prepare to be blown away by the next best thing to real life pool.
Ratchet & Clank Collection
PS Vita — Digital
One Lombax, one robot, three adventures. Yes indeed, the original PS2 Ratchet & Clank classics are coming to PS Vita in a single bundle. Experience the iconic duo's first outings through the stars, and the various evils that prowl the galaxy just begging for a wrench beating.
PS4, PS3, PS Vita — Digital (Three-way Cross Buy)
A procedurally generated castle means every run is different in Rogue Legacy. Your character dies, but with each passing your lineage grows and becomes stronger. Experience tons of unique traits making every play through special. Want to be dyslexic? Now you can! Also, all wizards have beards. Regardless of sex.
Treasures of Montezuma: Arena
PS Vita — Digital
Fight to survive! Help Montezuma make his way through the dark catacombs of a sinister ziggurat. Master unique gameplay mechanics combining traditional "match-three" puzzles, turn-based battles, and role-playing elements. Use ancient artifacts and mighty totems to fight bloodthirsty creatures.
WRC 4 — FIA World Rally Championship
PS3, PS Vita — Digital
Show off your style and win the season! A simulation unrivalled for its realism with an incredibly authentic and immersive career mode, as well as an online multiplayer mode for up to 16 players. 65 cars, 78 stages, 13 countries, and all weather conditions.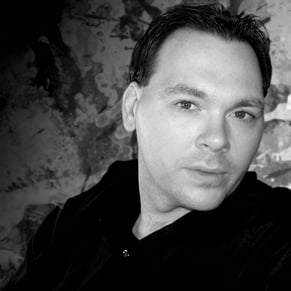 07/28/2014 09:54PM