Indie Devs Support GaymerX2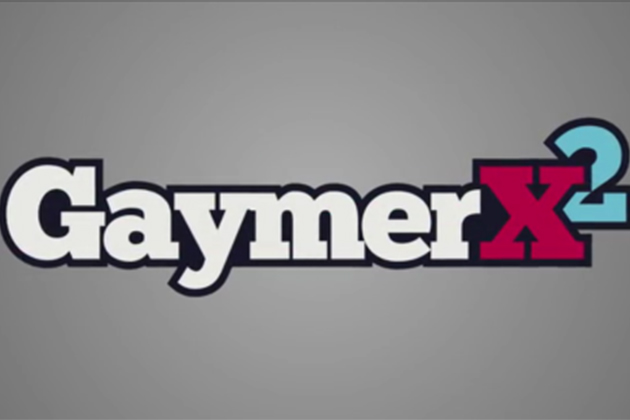 Gaymer X2, the convention that strives to create a safe space for LGBT gamers, has unfortunately run into a few financial problems. NIS America, the publisher of games such as Danganronpa and Disgaea has backed out of its sponsorship deal for the convention. NIS said that it couldn't make good on its promise for funding. Perhaps they just haven't been making their sales quota.
That being said, a lot of indie developers are stepping forward to fill in the gap. Devolver Digital, creators of Broforce and Hotline Miami, Mike Bithell, creator of Thomas Was Alone, and Coffee Stain Studios, creator of Goat Simulator, have all pledged three thousand dollars to Gaymer X2 effectively making it more money than it had lost. Gaymer X2 is still on track, according to its founder Matt Conn.
Source: Gamespot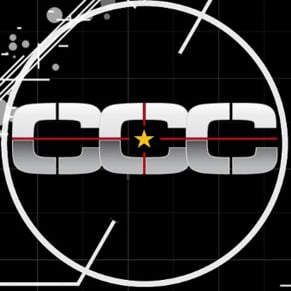 07/29/2014 09:02PM