Crytek Responds to Financial Rumors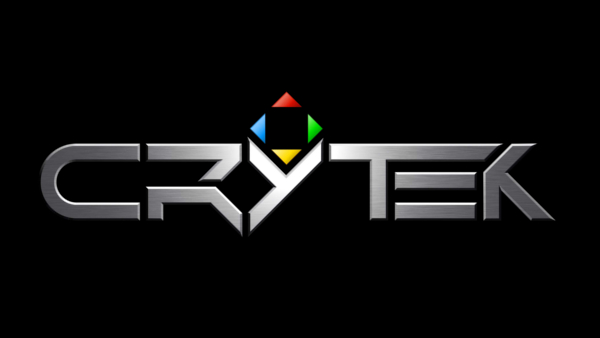 For all the reports regarding Crytek UK going through financial difficulty, Crytek has finally responded to the rumors of unpaid and departed workers.
As reported by Polygon on Sunday, July 27, Crytek has issued a statement that broadly asserts that the development studio is on a secure financial footing after going through a change in corporate strategy.
"Our evolution from a development studio to an online publisher has required us to refocus our strategies," Crytek said in its statement. "These challenges go along with an increased demand for capital, which we have secured."
According to Polygon, Crytek has acknowledged that "the flow of information to employees has not been as good as it should have," and the studio's reasoning for this was that it was unable to publicly discuss its plans.
In late June, we established that Crytek UK, the studio working on the Homefront sequel, Homefront: The Revolution, was reportedly experiencing financial difficulties, and that its employees hadn't received their pay for a few months. The sequel to Ryse: Son of Rome has also been reportedly cancelled in relation to this issue. We also established that Crytek UK employees were reportedly not returning to work.
We'll bring you more news on this issue should further information reach our ears.
[ Polygon ]
07/29/2014 09:55PM