Sony Looking Into New Pricing Schemes for PlayStation Now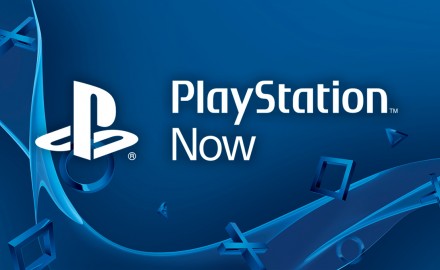 PlayStation Now has been causing quite a bit of a stir in the Sony fanbase. It was recently revealed that Sony fans would receive no discounts for games they already own when streaming them from the PlayStation Now service. This means that most gamers will either have to rent the game for 1, 7, or 30 days over and over again, or will have to flat out purchase a license for the game again, and for now it's not even clear if buying will always be an option. Luckily PS Now's Senior Director Jack Buser let IGN know that Sony is considering many different options for pricing in the future.
The first is a subscription model. This would allow players to pay a monthly fee and simply have access to whatever games they like. "We're working diligently to bring a subscription option to gamers to complement our rental offering for PlayStation Now," said Buser. "We believe that offering both of these options would provide gamers the freedom to discover and play games in ways that weren't before possible."
Another option would be "rent-to-buy." This would allow gamers to put any money they spent on rentals of a game toward purchasing the title in full. That way, you only ever pay for the amount of time that you want to spend with the game and once you have spent enough to own the game outright you don't have to pay any more.
The PlayStation Now open beta will open up tomorrow for all North American PS4 owners. Are you going to try it out? Let us know in the comments.
Source: IGN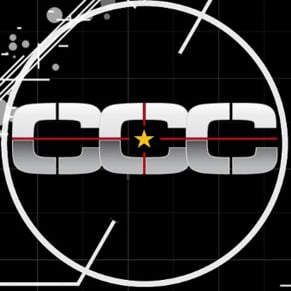 07/30/2014 07:42PM