Sony responds to EA Access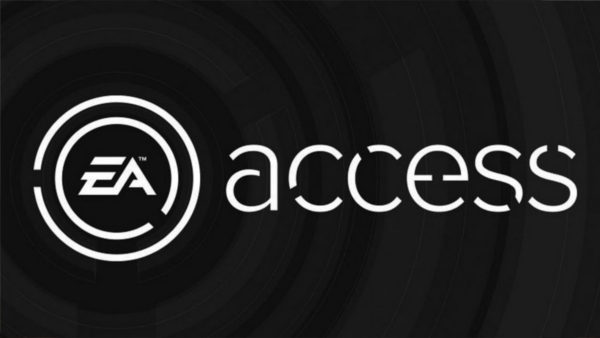 We've established that bigwig publisher Electronic Arts has announced its very own subscription-based service, titled "EA Access", that'll be exclusive to Microsoft's Xbox One. Following EA's announcement, Sony had its say on the matter.
As broached by Game Informer on Wednesday, July 30, Sony explained why EA Access won't be coming to its PlayStation 4, saying that EA Access "does not bring the kind of value PlayStation customers have come to expect."
"We evaluated the EA Access subscription offering and decided that it does not bring the kind of value PlayStation customers have come to expect," a Sony representative told GameInformer via email.
"PlayStation Plus memberships are up more than 200% since the launch of PlayStation 4, which shows that gamers are looking for memberships that offer a multitude of services, across various devices, for one low price. We don't think asking our fans to pay an additional $5 a month for this EA-specific program represents good value to the PlayStation gamer."
EA Access, which is currently in Beta, is a monthly subscription that allows for players to play EA games from "The Vault". The Vault is a catalogue of EA's biggest titles on the Xbox One, which are available to download and play right off the bat.
During EA Access' Beta, subscribers will have unlimited access to four EA games: FIFA 14, Madden NFL 25, Peggle 2 and Battlefield 4. More titles are said to be added soon. EA Access will set you back $4.99 per month, and there will even be an option to pay annually for $29.99.
We'll bring you more on EA Access should further information reach our ears.
[ Game Informer ]
07/31/2014 09:44PM