Capcom Sales Decline, Company Blames Lack of Major New Titles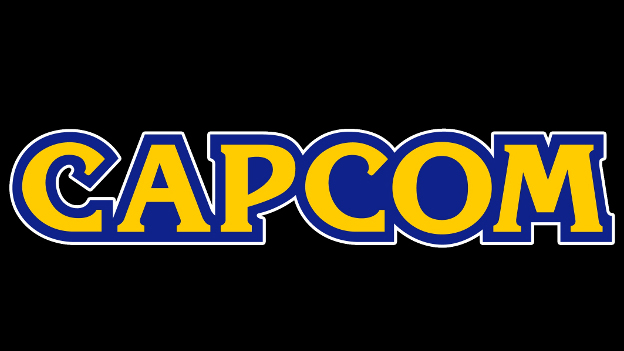 Capcom recently released its financial statement for this quarter, and it's not looking good. Capcom's net sales have suffered a decrease of over 9.5 billion yen from last year. That's a 45% decrease.
Why did this happen? Capcom says it was because of their lack of "new major titles" and that could be seen at this year's E3. The only major new title they had to show was Monster Hunter 4 for the 3DS. Everything else was either an update (Ultra Street Fighter IV) a port (Dead Rising 3 for PC) or a remake (Ace Attorney Trilogy.)
It's not that fans haven't been dying for some new major titles. A new Darkstalkers maybe? A new Mega Man? A new Resident Evil that doesn't suck? Any of these would be more than welcome. Hell, Capcom is going to revive the Breath of Fire series, but only for mobile and only in Japan. It feels like Capcom just doesn't want to put major titles out.
What do you think? What does Capcom need to do to see profits turn around?
Source: Capcom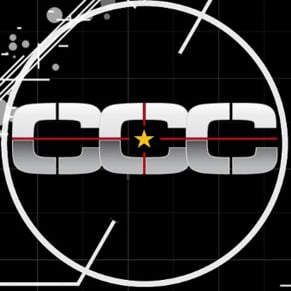 08/01/2014 12:17AM