PlayStation Now Open Beta Begins Today!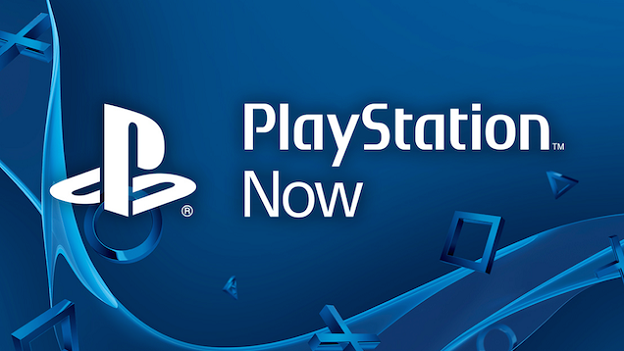 The future is here people! I've been extremely psyched about the doors that Sony's new streaming service could open for the gaming industry, and the next step along that journey is upon us.
Via the PlayStation.Blog, Senior Director Jack Buser announced that the first open beta for the revolutionary concept is available starting today (it's been in private testing since the beginning of the year). "As we announced back at CES, PlayStation Now (PS Now) is the first-ever game streaming service available on a game console, where you can quickly access a rich and expanding library of PlayStation 3 (PS3) games from our cloud servers. Since January, PS Now has been in Private Beta for select gamers across the country, and I'm happy to announce that the Open Beta will be available to all PlayStation 4 (PS4) owners in the U.S. and Canada..." Buser touts.
One of the biggest question marks during all this has been exactly how much the games (and the service itself) might cost. Buser states the interface will clearly define pricing and what content (like DLC packs for example) are included with rentals, also teasing the possibility of a subscription option in the future. "You will immediately see a clear breakdown of what's included with game rentals, so it's easier to tell what content you're getting with your rental, especially since several games offered through PS Now include DLC that increase the value of the offering. Also, in a few weeks, you will start seeing reduced pricing on some 4-hour rentals which will appear at $1.99.In addition, we've heard you loud and clear for an update on a PS Now subscription option and want to reassure you that we are working on it." He says.
PlayStation 4 users can easily access these latest features via the store, where streaming titles have now been made readily available on-demand.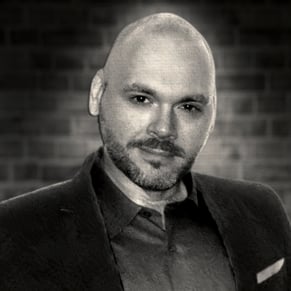 08/01/2014 12:25AM