Persona Q: Shadow of the Labyrinth Ships 250,000 Copies in Japan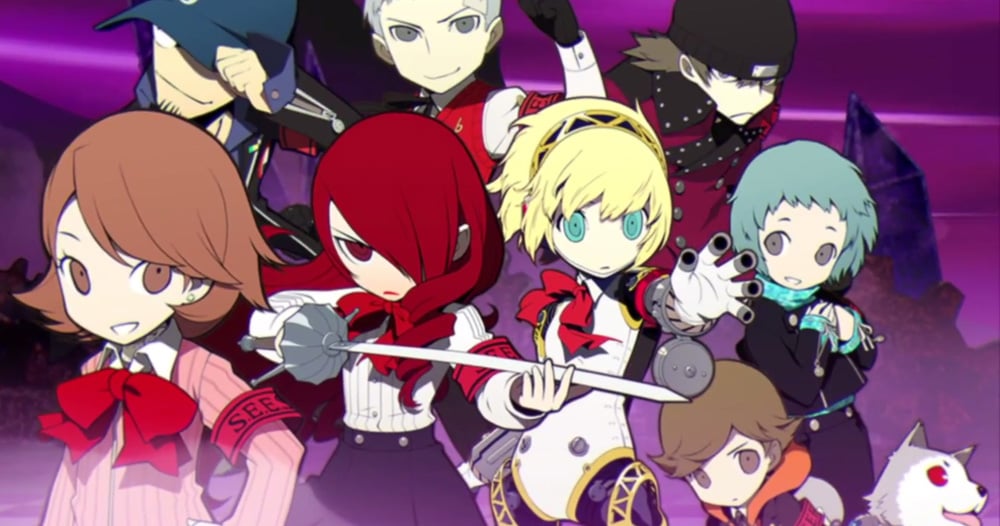 Persona Q: Shadow of the Labyrinth was a fantastic selling title for Atlus last month. It has shipped over 250,000 copies so far. Note, that is only in Japan. It hasn't come out in western territories yet. It's scheduled to come over to our shores on November 25th.
The title was published by Sega Sammy. Who also did OK. They saw a net increase year over year, though their profits were cut in half from last year. They also posted a 282 million yen operating loss, which is pretty big.
Source: Joystiq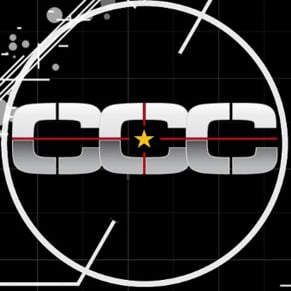 08/01/2014 10:13PM