Part Three of Forza Horizon 2 Car Roster Revealed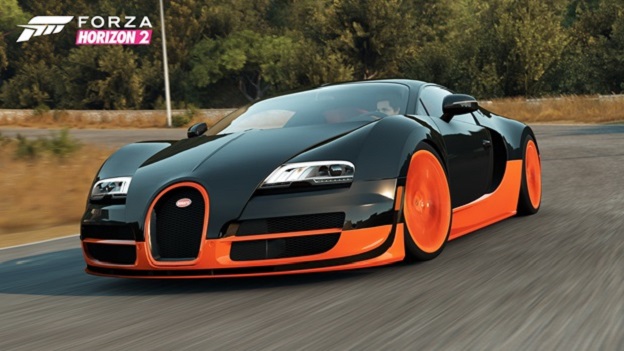 Over the last few weeks, we've brought you a running tally of all the great autos to be found in the upcoming Forza Horizon 2. With the final count expected to hit over 200 in total, here is this week's latest reveal.
The folks at the Xbox Wire state the latest batch are tied to racing history in some form or fashion, touting the "…Lancia took its sixth consecutive manufacturer's title in World Rally competition," and the "…homologated version of the 1992 Lancia Delta HF Integrale EVO found in the game absolutely screams to dust up the back roads."
But as they say, talk is cheap. Let's get to the real meat and potatoes and dive (or drive) into the latest additions. Here are the four featured from this week's list (with the remaining 11 pulling up the rear as is customary):
1992 Lancia Delta HF Integrale EVO
If you've ever been a fan of World Rally Championship racing, then the Delta Integrale EVO is probably a familiar shape. The racing version won a record six manufacturer championships and a total of 46 individual victories over its career…

1990 Mercedes-Benz 190E 2.5-16 Evolution II
Racing homologation is a wonderful thing, since it brings race-inspired design and technology to the market. In this case, the 190E 2.5-16 got upwards of 35 more horsepower, a three-way adjustable suspension, bigger brakes and a radical rear-wing and matched body kit. This was biggest wing ever put on a Mercedes four-door. The car is, of course, all business on the inside, offering the luxury and finish you expect from Daimler. Only a little more than 500 of these were produced, so once again Forza is very likely the only chance most of us will get to experience its beauty and grace on the track.

2011 Bugatti Veyron Super Sport
There is no substitute for the Veyron Super Sport; even among hypercars it stands alone. The Veyron alone is the fastest car in the world but, for some, that is not enough. If the Super Sport cannot quench your thirst for over-the-top speed and horsepower the only alternative is start racing airplanes, because very few machines match the SS for pure ground speed.
2012 Hennessey Venom GT
Born with the goal of being a 1,000-plus horsepower car that weighs less than 3,000 pounds, the Hennessey Venom GT is based on the Lotus Elise—complete with the Venom 1,000 horsepower, twin-turbo motor, then lightened…

The rest of this week's cars include:
1.2013 Ariel Atom 500 V8
2.2011 BMW 1 Series M Coupe
3.1965 Shelby Cobra Daytona Coupe
4.1971 Plymouth Cuda 426 HEMI
5.1977 Ford Escort RS1800
6.2013 Mazda MX-5
7.1970 Nissan Datsun 510
8.1980 Renault 5 Turbo
9.1974 Toyota Celica GT
10.2003 Volkswagen Golf R32
11.1983 Audi Sport quattro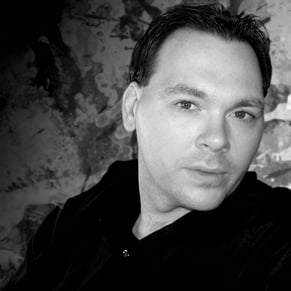 08/07/2014 06:38PM