Sony is Being Sued for "Deceptive Marketing" over Killzone: Shadow Fall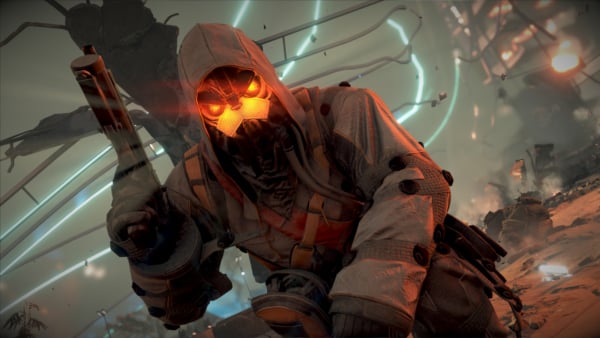 As reported by Sky News on Thursday, August 7, bigwig company Sony is being sued for $5 million / £3 million because a Californian player believes the graphics in Guerrilla Games' shooter, Killzone: Shadow Fall, just aren't good enough.
The Californian resident has accused Sony of "deceptive marketing" regarding Killzone: Shadow Fall, as--in their eyes--the game does not run in advertised 1080p resolution during multiplayer. Because of this, their lawsuit claims that Sony's claim of the game running in full high-definition is therefore misleading.
According to Sky News, Guerrilla Games has said on its website that there's a technical shortcut to achieving a high-definition effect, which is coined as "temporal reprojection".
"Unfortunately, Sony's marketing and on-box representations turned out to be nothing more than fiction," states court documents viewed by Sky News.
The legal action against Sony has been filed by law firm Edelson PC in the Northern District California court. According to Sky News, the law firm is also behind another lawsuit against SEGA over Aliens: Colonial Marines, which was met with extreme criticism back in 2013.
We'll bring you more news on this development should further information reach our ears.
[ Sky.News ]
08/08/2014 05:13PM