Sleeping Dogs Is Going Next-Gen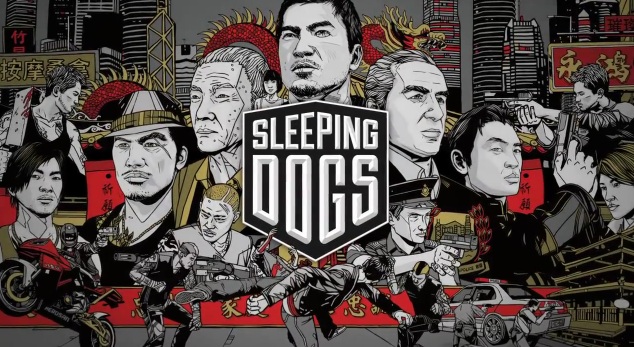 Of all the games that we thought were going to get next-gen remakes, Sleeping Dogs certainly wasn't on our radar. These open world GTA style game was pretty cool, but we wouldn't call it one of last generations biggest hits. That, and it came out way back in 2012, which may seem relatively recent, but in video game time that's ancient.
But Square-Enix recently announced a brand new next-gen remake of the title nonetheless. The new version is called Sleeping Dogs: Definitive Edition. It will be released for the Xbox One, PlayStation 4 and PC. It will include all 24 DLC packs, refined gameplay, and will run in 1080p resolution. Square-Enix released a trailer for the remake, and we have to say it looks pretty decent. Still, it's confusing that they would release a next-gen version of this game and not… like… the Hitman series or something like that.
For those of you who don't know, Sleeping Dogs is about undercover cop Wei Shen who is tasked with infiltrating the Hong Kong Triads. If you haven't played it before, the new next-gen version might be worth a look.
Source: Square-Enix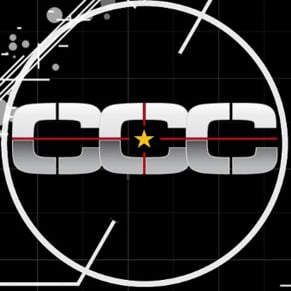 08/08/2014 05:35PM