Steam Client Will Soon Let You Hide Games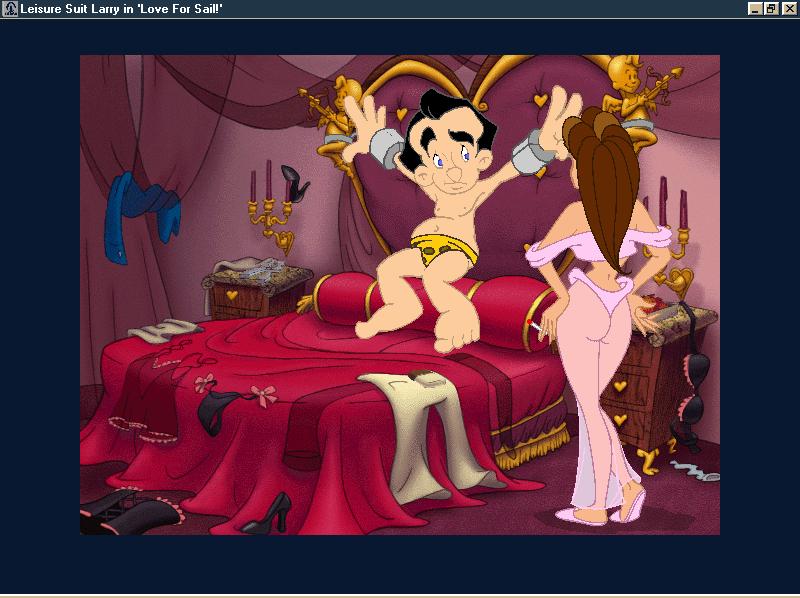 Steam is not just a digital distribution platform, it's a community. All you need to do is navigate to a user's steam profile and you can see every single game that they own. This… might not actually be the best idea for most people though. You probably don't want prospective employers seeing that you purchased Leisure Suit Larry in that humble bundle that one time.
Luckily, Valve is introducing a new feature into Steam that will aid bashful gamers like you. It will, very simply, let you hide games on your gaming list. It will show up on a new hidden menu for you and will not show up for anyone else when they view your profile. This way, even other users that are using your Steam account won't see your copy of Barbie's Horse Adventures.
It seems kind of foolish but, hey, I know I have some games I'm going to hide. No, I'm not going to tell you what it is. But see if you can guess, and let us know about what games you might hide from the public eye in the comments below.
Source: Valve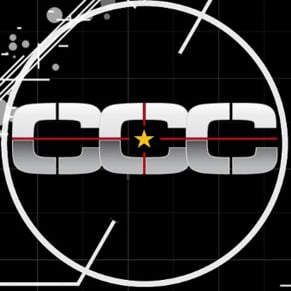 08/08/2014 05:42PM