Zynga Posts Massive Loss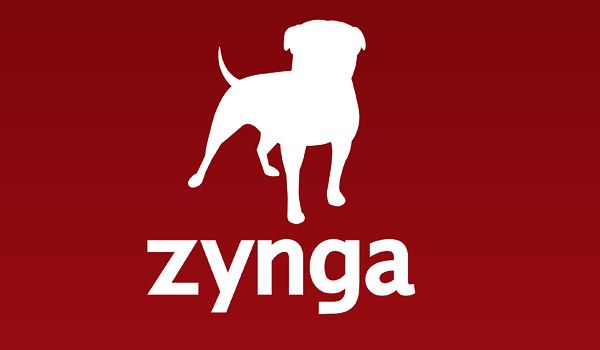 While Nintendo and several third party developers like Sega and Capcom have been posting losses recently, few have experienced losses as huge as Zynga's . The FarmVille developer has recently posted a sixty three million dollar loss in its second quarter 2014 financial results. This is actually more than it originally predicted that being somewhere between a fifty two and fifty seven million dollar loss. That is a lot of money.
Casual and browser based games have been falling out of favor with the gaming community for some time now. Most casual games actually manage to do better in the mobile market. Zynga has not stated why they hit another operating loss, but many attribute this decline of social gaming to their steady and ongoing losses.
Zynga company founder Mark Pincus has stepped down from his position as Chief Product Officer of the company in order to focus on serving as the Chairman of the Board of Directors. He plans to reinvigorate the company by making forays into the sports genre. He has recently signed a multi year licencing agreement with the NFL and NFL Players Inc, which will allow Zynga the use of real life NFL teams and atheletes in its games. However, Zynga has not yet announced a title that will take advantage of this licence.
Source: Zynga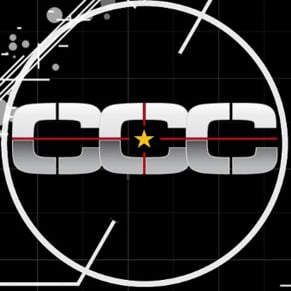 08/08/2014 05:50PM