Competing Streaming Service Fires Back After Twitch.TV Audio Copyright Complaints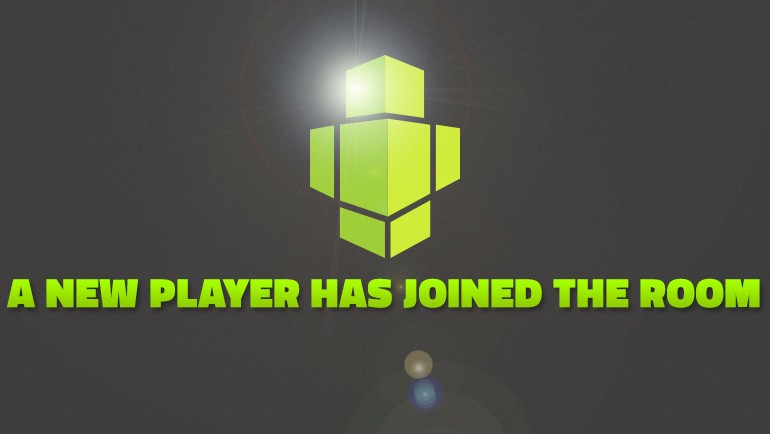 Now that Twitch.TV is running an automatic program, Audible Magic, to mute videos with copyrighted audio, Twitch users are furious. Even though the system has been implemented, Twitch users were given absolutely no notice, and there is no form by which users can appeal to have their video unmuted other than by e-mailing the Twitch feedback address. This is causing several videos to be muted which have explicit consent from their streamers like official Valve streams of DOTA2.
As a result, competing streaming platform Hitbox has criticized Twitch's position… indirectly. It never quite mentions twitch in its latest news post, but is very obviously referring to it. The post reads as such:
"It's sad to see someone lose touch with the very people that made them big. Forcing a 30+ second delay on streamers and ruining their [Videos on Demand] with automated copyright claims is a slap in the face of everyone who tries to share their passion for gaming with the world. Luckily we all have a voice and can make ourselves heard. We did it by creating a platform that is deeply rooted within the community, and you can do it too by joining with us. At Hitbox you're always with friends, and the soundtrack is whatever you want it to be."
Will you be switching to Hitbox now that Twitch has instituted these copyright based mutings? Let us know in the comments.
Source: Hitbox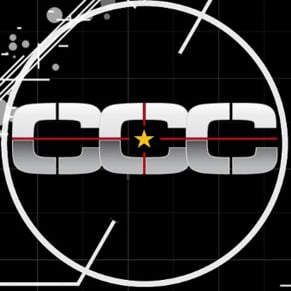 08/08/2014 06:05PM