New Durarara!! Game Being Made for Vita
Are you a fan of the anime Durarara!!, the wacky combination of slice of life and paranormal mystery from the same people who brought you Baccano? Well you are in luck. A brand new game entitled Durarara!! Relay is being made for the PS Vita in order to celebrate the series' 10th anniversary. The game will be made by Kadokawa Games and for now is just scheduled for a Japanese release, although all PS Vitas are region free. Currently, there is no particular info on how the game will play, but we do know that the game will feature fully 3D character models and graphis.
Durarara!! Relay is pegged for a January 2015 release in Japan. For now, it has not been confirmed for an American release. We will bring you more info on the game as it becomes available.
Source: Siliconera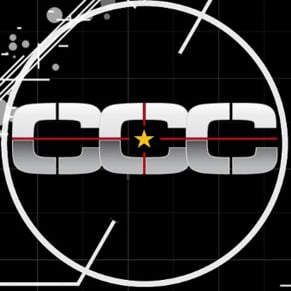 08/08/2014 10:16PM