Nippon Ichi Distributing Arc System Works Games in Europe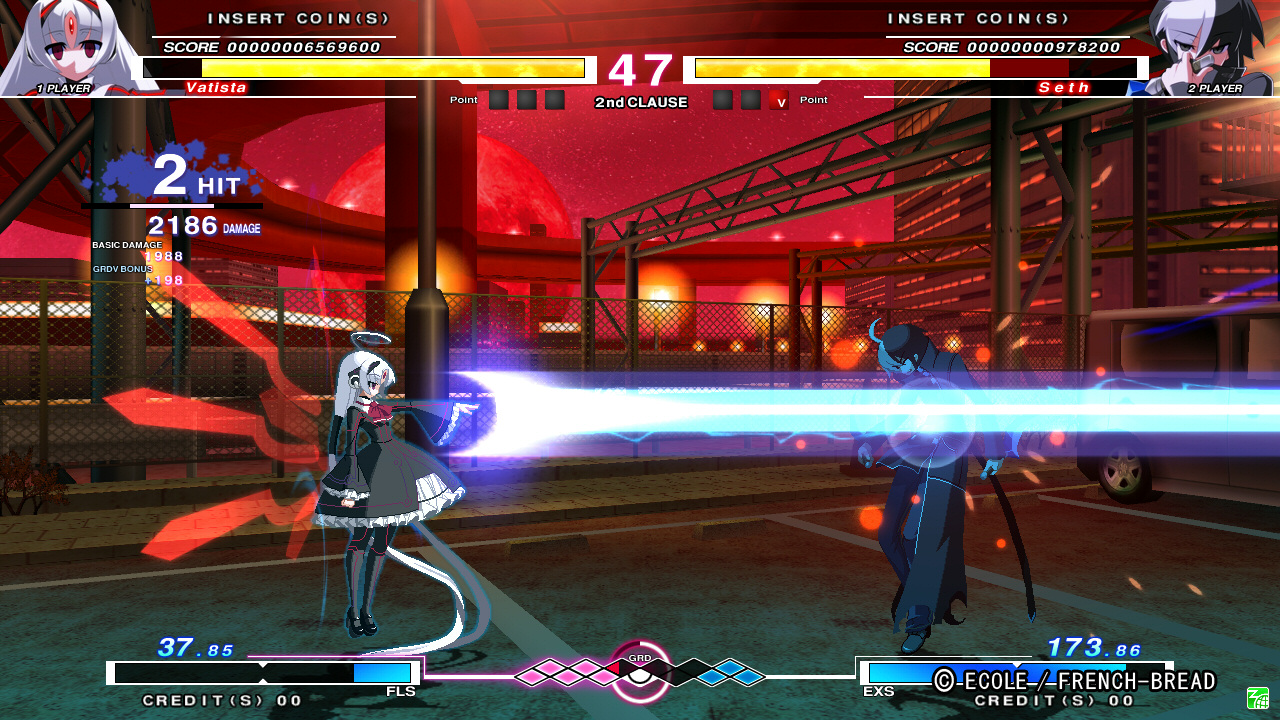 Arc System Works, the creator of awesome fighting games like Guilty Gear and BlazBlue, has a lot of other fighting game titles under their umbrella. Unfortunately, they don't actually have a publishing wing here in America or over in Europe. That's why you always see their titles published by other companies, like Atlus, or Aksys, or Sega. However, it's Nippon Ichi, creator of games like Disgaea, that will be picking up the slack this time. NIS will be publishing both Arcana Heart 3: Love Max!!!!! and Under Night In-Birth EXE: Late in Europe.
Arcana Heart 3: Love Max!!!!! is the latest entrant in the Arcana Heart series, which features a wholly female cast of characters. The game is known for being very aerially focused and having an interesting Arcana system that allows you to customize each character's special moves.
Under Night In-Birth Exe: Late, on the other hand, is the latest fighter from Melty Blood developer French Bread. It has made quite the showing in Japanese Arcades and is currently starting to spread like wildfire in the American tournmanet scene.
In America, Aksys will be releasing both of these titles, and we will be able to get both of them sometime in 2015. Luckily, the PS3 is region free, so you can actually get both of them right now if you like. You'll just have to deal with Japanese menus is all.
Source: Siliconera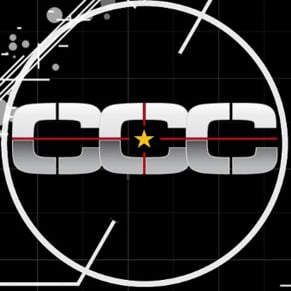 08/08/2014 10:21PM