Super Hero Generation Is The Weirdest Crossover Game Yet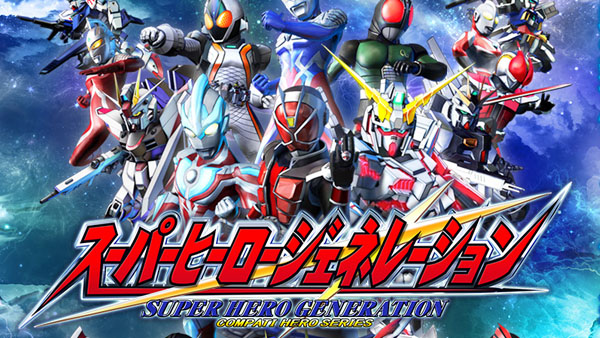 Bandai Namco is bringing over a hilarious new game called Super Hero Generation that will appeal to fans of anime and Tokusatsu shows everywhere. The game crosses over Ultraman, Kamen Rider, and Gundam… kind of randomly.
Super Hero Generation is a strategy RPG for the PS3 and the PS Vita. Battles take place in a Super Robot Wars style, with characters moving on a grid and going into separate cutscenes to battle. Their enemy, giant kaiju… like actual kaiju… like Godzilla. That's pretty awesome.
Super Hero Generations is due out on October 23rd in Japan, and once again realize that all PlayStation products are region free so import away. It will cost 7,600 yen on the PS3 and 6,640 yen on the Vita. If you are a crazy Otaku, consider picking it up!
Source: Siliconera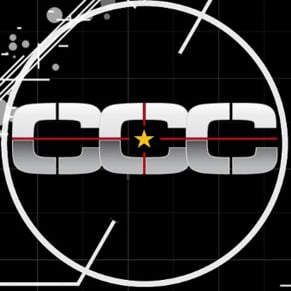 08/08/2014 06:24PM