EA Access Subscribes Not in Danger of Losing Titles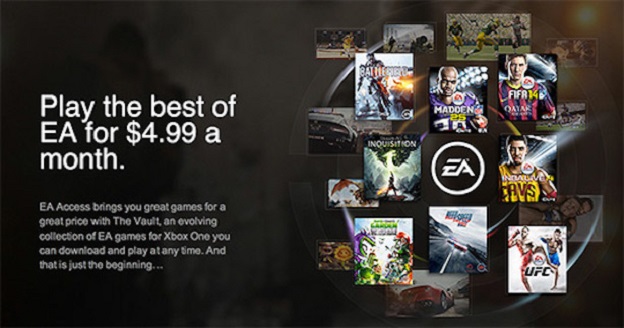 If you own a smartphone, you've probably faced that annoying practice of powering on your device and finding that your favorite app or game is now missing (due to the company removing it). Will the new EA Access suffer from the same problem?
EA COO Peter More says no. In a recent interview, Moore assures that subscribers that commit to the monthly subscription can always count on their favorite games being available (even if they're removed from their vault at a later time). "I think one of the key things is that once a game goes into the Vault it stays there, it's not going to be taken out, that's a commitment we've made." Says Moore.
EA's head-honcho also reveals how they plan to play fast and loose with the adding of content, as the library of games will not receive scheduled updates (but rather be handled on an "as-needed" basis). While he insists their selection will be quite large, Moore states, "New game additions will be determined by franchise and timing. We have to make decisions along that way, so there's no template, like 30 days after a game ships it goes into the Vault."
EA Access will cost gamers $4.99 per month and is an Xbox exclusive after Sony rejected it (calling the value "not good" for their PlayStation base).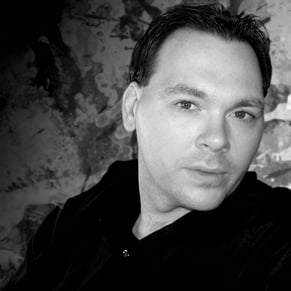 08/08/2014 10:27PM