Star Wars Actor Hush-Hush on Film Details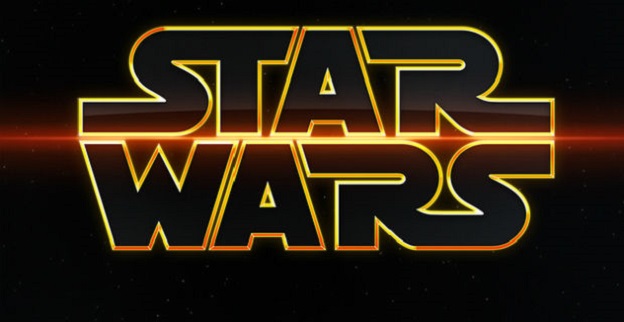 The thought that we're actually going to see Star Wars: Episode VII hit theaters in our life-time has caused some fanboys to flip their force-powered wigs (I know I have). This has resulted in us scouring every corner of the Earth for new tidbits of info.
That is what happened when SuperHeroHype interviewed Domnhall Gleeson recently. They valiantly attempted to pry any little clue or hint they could from the Irish born actor, but to no avail. Although keeping tight lipped regarding spoilers, he did reveal some of the measures the studio has taken to keep things from leaking on set. "…When you walk from your trailer to the set – you're in Pinewood Studios – you have to put on a big, black cloak thing to cover all of your clothes, like full length, 'cause they're worried about people seeing costumes and stuff. It's crazy." He says.
While the likes of Harrison Ford, Carrie Fisher and Mark Hammil all have the Star Wars franchise to thank for blowing up their careers and making them hugely famous, Gleeson doesn't necessarily think that Episode VII will prove to have the same result for him. In perhaps what can be seen as just wishful think, he states "…The fame thing we've talked about at various points, but the truth is you never know where it's going to come from…just because I'm doing "Star Wars" doesn't mean that'll be the thing that makes people stop me in the street. Maybe they won't EVER, so it'll be fine."
Disney's Star Wars: Episode VII is currently in production and is slated for a December 2015 release.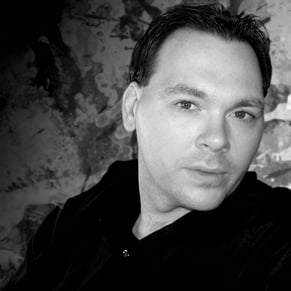 08/08/2014 10:37PM