Square Enix Brings Dragon Quest 4 to Mobile Devices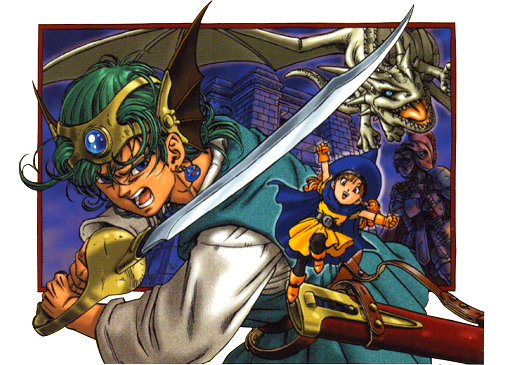 Square Enix is finally bringing the the rest of the Dragon Quest series, although in a strange order that started with Dragon Quest 8: Journey of the Cursed King last May, to iOS and Android devices. The game costs $14.99, which is a steeper price compared to most mobile games, but Square Enix has also implemented some new content that will hopefully convince long-time fans to repurchase the game.
Dragon Quest 4: Chapters of the Chosen will have 360 degree camera control so that the game is easier to explore using touchscreen controls. There will also be a new feature called Party Chat, which allows players to speak with their friends during their adventures. Finally, Square Enix created a bonus dungeon to challenge players right before the end of the game.
Dragon Quest 4 was made available on iOS and Android platforms on August 8, 2014, and it has also been ported to the original PlayStation and Nintendo DS. It was originally released on the Famicom in 1990.
08/11/2014 07:16PM