PS4 Celebrates 10 Million Units Sold; Top-Selling Console Seven Months in a Row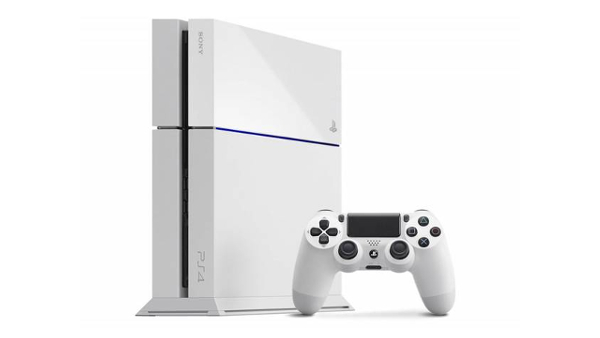 As reported by VentureBeat on Thursday, August 14, Sony has announced during this year's Gamescom that its current-gen console, PlayStation 4, has sold more than 10 million units worldwide.
Additionally, according to an NPD Group sales report, the PlayStation 4 is the top-selling console for the seventh month in a row.
Though the company declined to provide specific sales numbers for July, NPD Group analyst Liam Callahan noted the the sales of the current-gen consoles compared to the previous-gen consoles has risen to almost 80 percent.
"When combining life-to-date sales of Xbox One and PS4 after nine months, and comparing them to the combined totals of nine months of sales for Xbox 360 and PS3, sales of the newest consoles are larger than the prior generation by close to 80 percent," Callahan said.
Neither Nintendo or Microsoft provided specific sales numbers for July as well, but Nintendo did confirm that its Wii U sales are up by 60 percent since the year began. Microsoft also released a statement saying that month-to-month sales of the Xbox One "more than doubled" since the Kinect-less variant was released in June.
"Xbox One continues to sell at a strong and steady pace following the release of the $399 console in June, when month-to-month sales more than doubled," a Microsoft spokesperson told VentureBeat. "We continued to see this momentum in July."
We'll bring you more news on console sales should further information reach our ears.
[ VentureBeat ]
08/15/2014 07:58PM