Ben Affleck on His Role in Batman v. Superman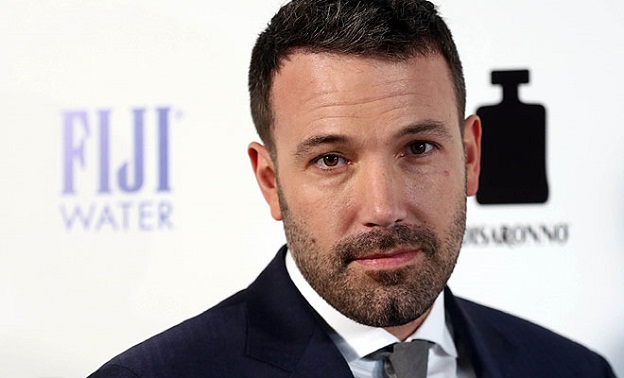 I'm sure we all can remember the tidal wave of negativity and fanboy outrage after the announcement that Hollywood A-Lister Ben Affleck would be taking up the mantle of the Dark Knight in the Man of Steel sequel. Fortunately for Ben…much of that has died down.
After images of him dressed in full bat-garb appeared online, many began to thaw on the idea. Now in a recent interview, Affleck opens up about the controversial casting choice. "Before I took the role, Warner Bros. gave me a bunch of past reactions to casting and said, 'Are you sure you want to get into this…There's a lot of active fans with a lot of opinions.'…I wouldn't have taken the part if I didn't trust my instincts in terms of the filmmaking. I think Chris Terrio wrote a terrific script. Zack's a great visual director. And there's an interesting take. I wouldn't have done it if I didn't think I could do it." Said the actor.
While the official images of Affleck wearing the Batsuit have certainly done wonders to help ease people's troubled minds, shots of Ben leaving the gym (looking seriously ripped) have caused just as much of a stir! Regarding his intensive training regimen, Affleck feels that "…it's the responsibility of an actor to get their physical self as close to the role as possible. And Batman's obviously got a set of expectations that are tough. So I spent a lot of time working out. And it's a far cry from Gone Girl where my character is described as 'puffy and hungover.' I want you to know I worked equally hard at both."
Batman v. Superman is set to hit theaters in March of 2016.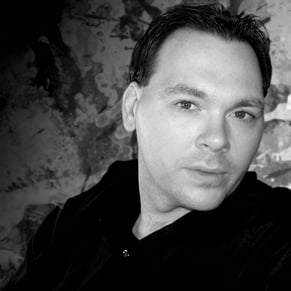 08/15/2014 08:03PM