Warner Brothers Announces Batman 25th Anniversary Blu-ray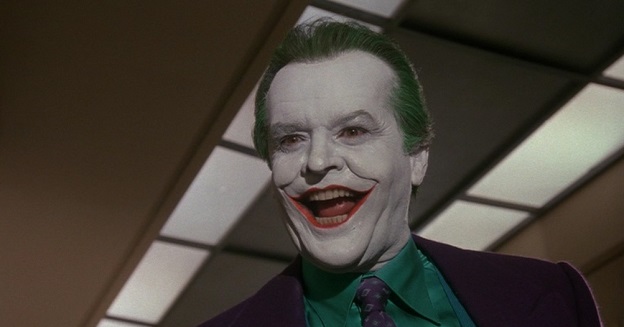 All the Joker ever wanted in Tim Burton's 1989 version of Batman was his face on the one dollar bill. Know what this bat-fan really wants? This sweet new Blu-ray marking the 25th anniversary of the flick…that's what!
In a recent press release, Warner Brothers touted its release as part of their yearlong celebration honoring 75 years of the Batman franchise. "To help mark Warner Bros. Entertainment (WBE) and DC Entertainment's milestone 75th anniversary of DC Comics' popular Batman character, Warner Bros. Home Entertainment (WBHE) will release Batman 25th Anniversary Two-Disc Edition, a new Blu-ray™ edition debuting November 11 (at $24.98 SRP) in the studio's distinctive new sleek Diamond Luxe collector-style packaging. With its state-of-the-art sophisticated and durable design, the new packaging is perfect for those wishing to add this edition to their home libraries. Also included is Batman: The Birth of the Modern Blockbuster — a look at the phenomenal marketing, extensive merchandising and franchise foresight that set the template for the next 25 years of tentpole pictures." It reads.
The original Batman film is without a doubt one of the most iconic pieces of pop culture from that time period, which helped set the stage for others (like Christopher Nolan's Dark Knight trilogy and the upcoming crossover Batman v. Superman). Tune in on Monday as I delve a little deeper into why this movie was so important to the current Superhero genre.
Same bat-time…same bat…you get the idea.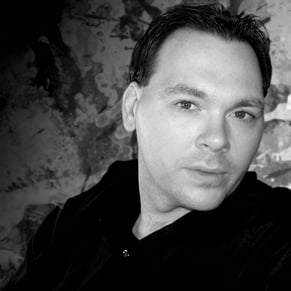 08/15/2014 08:11PM