Bayonetta Is Getting Cosplay Outfits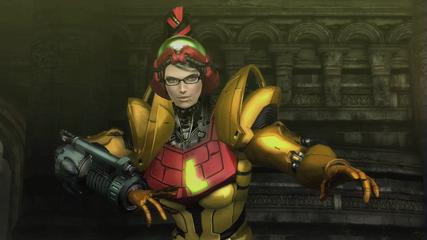 At Gamescom, a huge new addition was revealed for the original Bayonetta, which is being included with Bayonetta 2. In the Wii U version, Bayonetta is going to cosplay! She will have several outfits based on classic Nintendo characters and wearing them will give her new abilities. For example, putting on Link's tunic allows her to use the Master Sword, along with Link's iconic sword style. Putting on Samus Aran's power suit gives her access to the charge beam. Dressing up in Peach's dress allows Bayonetta to summon gigantic Bowser fists and feet!
It's unclear whether or not Bayonetta will have even more cosplay costumes to choose from. We will keep you updated as Bayonetta 2 gets closer to release.
Source: IGN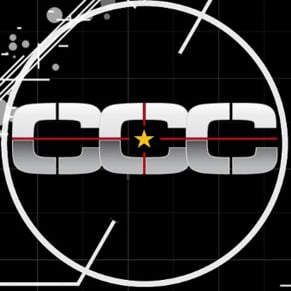 08/19/2014 12:42AM