Shadow of Mordor DLC Pass Announced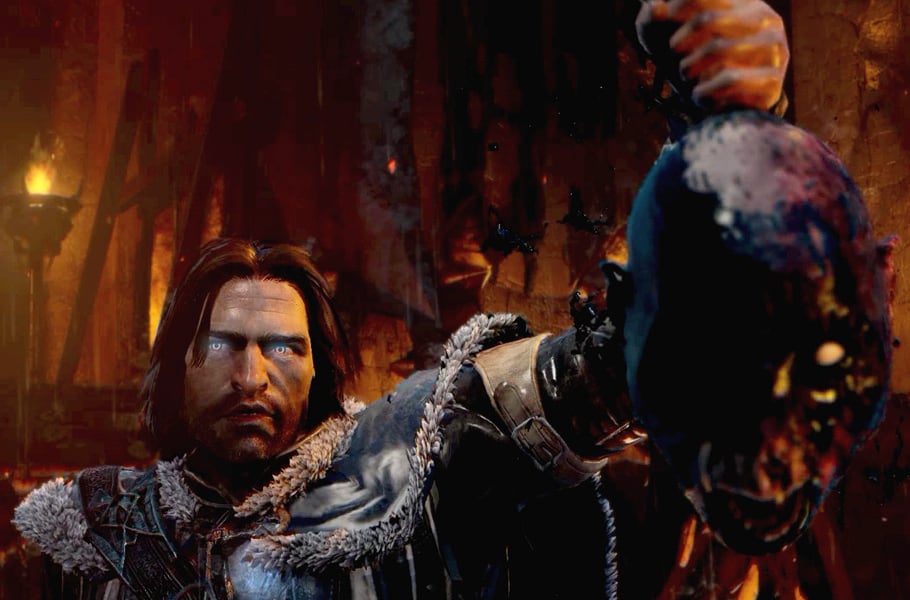 Warner Bros. recently announced that the upcoming Lord of the Rings game, Middle-Earth: Shadow of Mordor, will in fact have DLC, and will have a DLC pass to come along with it. The pass will give you access to the Guardians of the Flaming Eye mission, which grants you the Rising Flame Rune, and early access to Trials of War, a challenge mission series. The pass will also give you access to new story missions including Lord of the Hunt, which has you hunding beasts in Mordor, and The Bright Lord, where you play as Celebrimbor, forger of the Rings of Power, as you battle against Sauron. Finally, the pass will give you access to "future add-on content" as well.
However, strangely enough, Warner Bros. did not announce a price for this pass. So, for now, we just have to wait. I'd wager something around thirty dollars, but that's really not based on anything other than the average of what DLC passes normally cost.
Source: Gamespot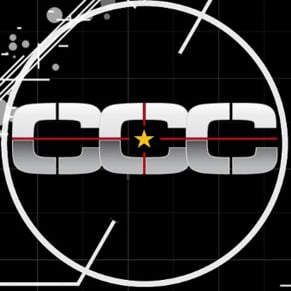 08/19/2014 12:56AM