Fish Are Playing Street Fighter!
Another hilarious Twitch Channel has been made, in which two fish square off against each other in Street Fighter II.
This is actually spin off of the original Twitch Plays Pokémon which had the Twitch chat struggling against itself to complete a game of Pokémon Red. Several spin-off channels were made, allowing Twitch to play Tetris, Twitch to play Street Fighter, and Random Number Generators to play both. One of the most recent spinoffs was "Fish plays Pokémon" in which a fish swimming around a fish tank would determine the commands used in a Pokémon game. That was… OK, but this new trend has something that others did not: Competition!
Now, a camera is put in front of a fish tank divided into nine sections. When a fish swims into that sections, it will input a command. Unfortunately, the sections actually make it very hard to block or duck or do jumping attacks with any regularity but who cares… its fish!
The two fish are named Aquarius and Robert the Bruce, and at time of writing Robert the Bruce is up by three matches. Check out the official Twitch channel to get in on the hype.
Source: Twitch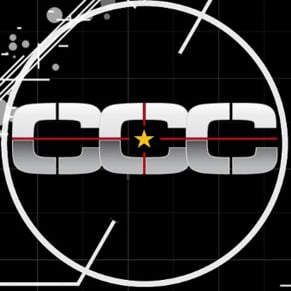 08/20/2014 09:21PM