Resident Evil: Revelations 2 Listing Spotted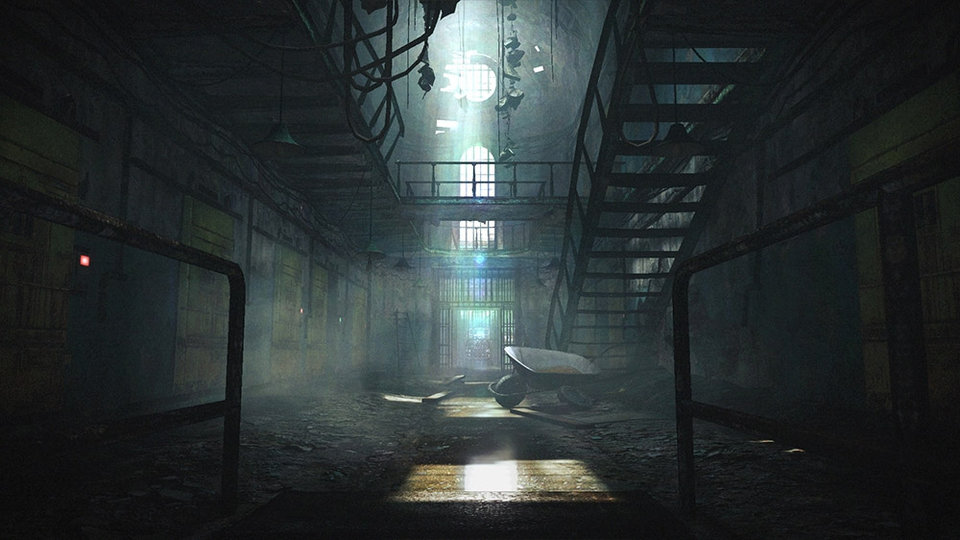 Capcom appears to be working on a sequel to 2012's Resident Evil: Revelations. A listing for the game was found on Xbox.com, and box art and a screenshot for the game were published as well, although at this point all have been removed.
The original Resident Evil: Revelations came out for the 3DS in 2012. A remake of the game was then made for the Xbox 360, PS3, Wii U, and PC. The game sold incredibly well, selling over 1.1 million units.
What's strange about this Xbox listing though, is that we are hearing news about it on consoles before the 3DS. Does this mean Capcom has given up on mobile Resident Evil games? It's possible. Resident Evil: Revelations was one of those games that needed the 3DS second analog pad to work, and that peripheral just did not sell all that well.
Source: Polygon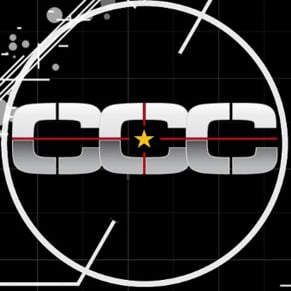 08/20/2014 09:22PM