Former Microsoft CEO Steve Ballmer Resigns from Board of Directors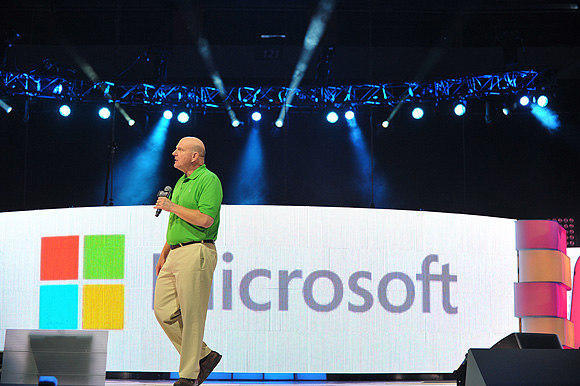 Steve Ballmer has just resigned from Microsoft's board of directors. He just has too many other commitments to continue working at the big M. "Given my confidence and the multitude of new commitments I am taking on now, I think it would be impractical for me to continue to serve on the board, and it is best for me to move off," Ballmer wrote in a letter to current CEO Satya Nadella.
Ballmer's resignation is "effective immediately" but he does plan to continue to participate in discussions about Microsoft's future. He currently holds more Microsoft shares than anyone else (other than index funds) and so he has a lot of interest in where the company goes from this point on.
Source: Gamespot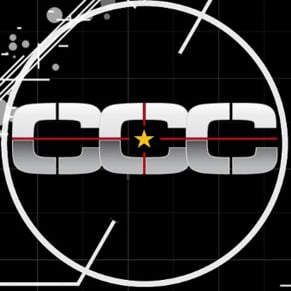 08/20/2014 09:26PM