Sucker Punch Experiences Layoffs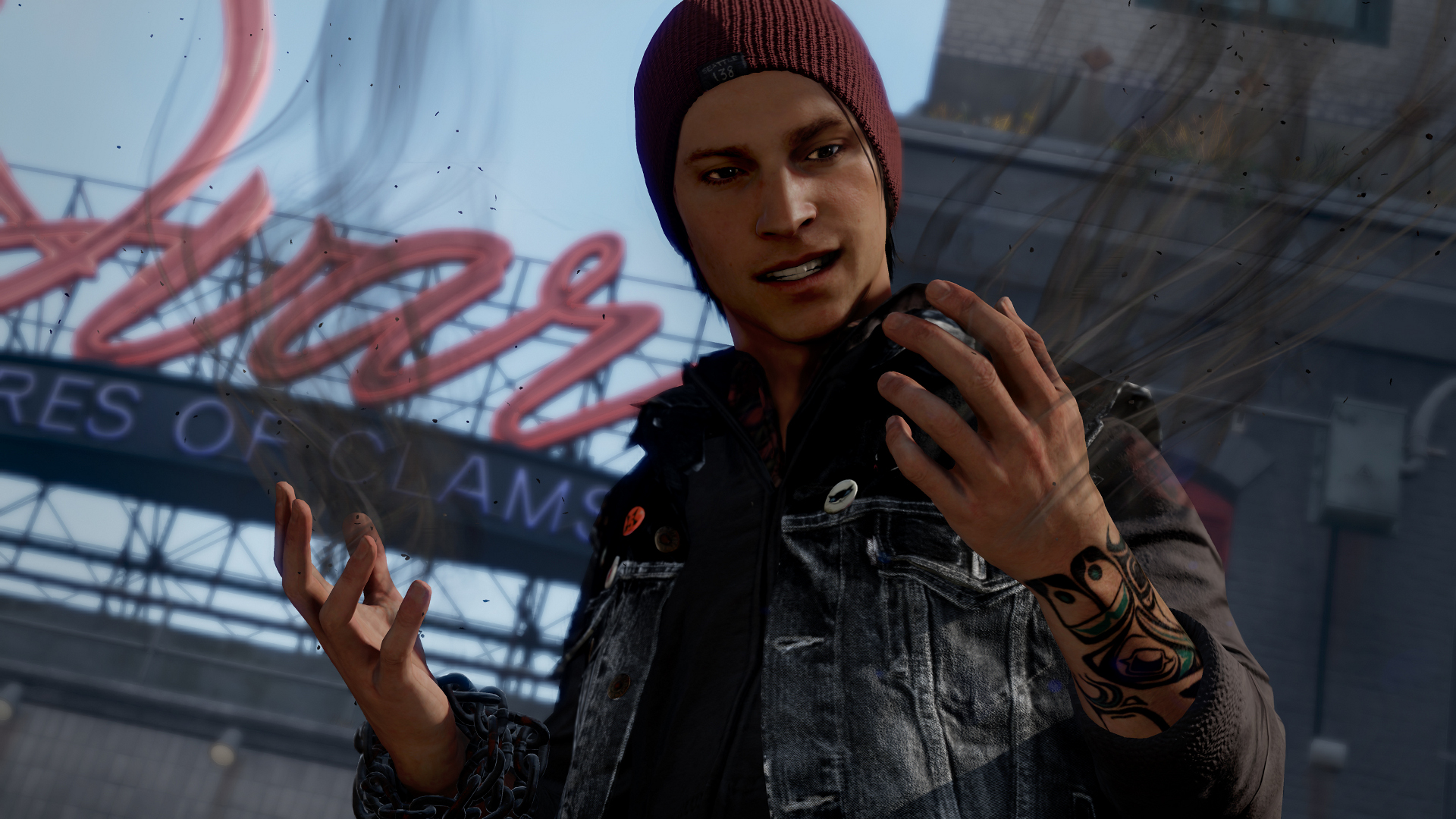 You know the drill with these stories. Another day, another load of layoffs hitting a great studio. The studio on the chopping block today: Sucker Punch, who you may know as the developer behind inFAMOUS: Second Sun.
The info comes from a statement issued to the public by Sony. The statement says that the studio has experienced a "reduction in work force." Right now it is unclear how many people lost their jobs, and what projects might be effected, but we will give you more info on the layoffs as it becomes available.
Source: Gamespot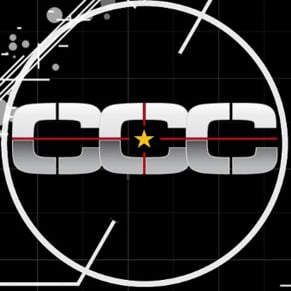 08/20/2014 09:55PM