Rumor: Final Smash Roster Revealed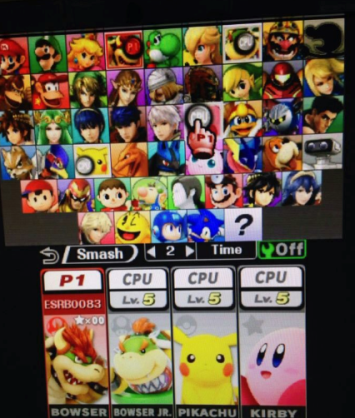 A couple screenshots cropped up on the internet the other day that, supposedly, show off the final Smash Bros. 4 roster. Claiming to be of the 3DS version, the roster adds several newcomers and many returning favorites to the cast. Aside from the characters that have already been announced, newcoming characters include Bowser Junior, the Duck Hunt Dog and Ducks, Shulk from Xenoblade, and Dark Pit.
Dark Pit was shown at the end of the Palutena trailer for Smash Bros., and he appears to be a clone of Pit, with slightly different move properties. Joining him is Lucina, who was previously shown to be a clone of Marth, and Dr. Mario, a returning more heavy hitting Mario from Melee. Other returning characters include Wario, Mr. Game and Watch. Gannondorf, Falco, R.O.B., and Ness, though Lucas is absent, as are the rest of the Pokémon Trainer's Pokémon, the Ice Climbers, Wolf, and of course, Solid Snake. Solid Snake was likely never going to return, and Nintendo has said that they are having trouble implementing the Ice Climbers on the 3DS version of the game, which may keep them out of the roster all together.
One hitch in these rumors is that the Mii Fighter does not appear to be anywhere on the roster, although apparently the reason is you have to go into a completely separate character selection menu to select your customized Mii fighters.
Source: Shoryuken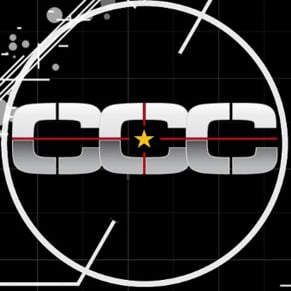 08/20/2014 10:01PM