Guerrilla Studio Working on Unannounced PS4 Title Featuring High-quality Animations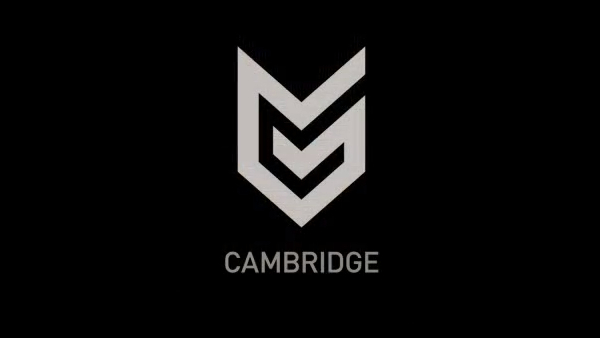 As reported by DualShockers on Wednesday, August 20, it has come to light that the Cambridge studio of Guerrilla Games is working on an unannounced PlayStation 4 exclusive title that is said to belong to a "high profile, multi-million selling franchise," and that a spotted job ad hints towards the inclusion of high-quality animations.
What's more is that--according to said spotted job ad--the unannounced title is suggested to feature NaturalMotion's "Morpheme", which is described as an advanced animation middleware that was recently implemented with PlayStation 4 support, according to DualShockers.
The job ad also stresses that applicants are required to have the ability to create "strong, dynamic key poses" and "a range of styles of animation from realistic to exaggerated."
According to DualShockers, the Morpheme animation engine has been used in a number of titles already, such as Enslaved: Odyssey and BioShock Infinite.
To get an idea of what Morpheme can offer, you can watch a demonstration trailer via the embedded video below. We'll bring you more news on this unannounced PlayStation 4-exclusive title should further information reach our ears.
[ DualShockers ]
08/23/2014 02:08AM