Preorder Sales Dropping Says GameStop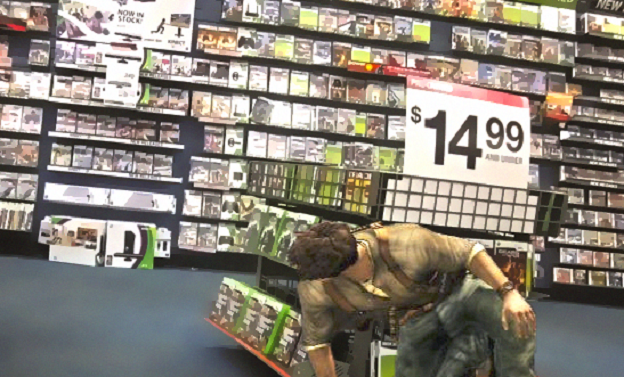 While there's no denying that GameStop remains a force to be reckoned with in the world of retail (even with Wal-Mart's recent push into used game sales via their new trade-in program); the giant does reveal that preorders sales are notably down recently.
In an interview, GameStop president Tony Bartel talks more about the drop-off (but doesn't consider it a sign of things to come). "They are down from what we've seen in the past, we think for a couple of reasons, One, we think people are still debating what console they're going to buy the game on. And so, what we have seen, is just because our pre-sales are down, it does not mean that are actual sales are down." He says.
I think Mr. Bartel should dig a bit below the surface in regards to the declining practice of gamers dropping money for titles ahead of time. With the advent of digital distribution taking root, the necessity in people's mind to "reserve" something (which is guaranteed delivered right to their consoles via Xbox Live or PSN anyway) has been greatly reduced. Despite this, Bartel still feels preorders are "… the best barometer in the industry of what a game's actual demand will be."
We'll bring you more on how new services like PlayStation Now and EA Access may affect GameStop's sales moving forward into 2015.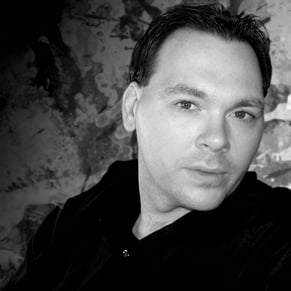 08/23/2014 02:10AM