Ubisoft Believes Wii U Could Get Boost From Super Smash Bros.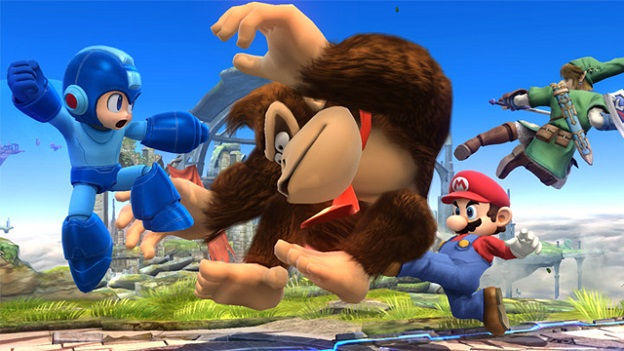 Even though the official console war has clearly broken down into two camps (either Team Xbox or Team PlayStation) Nintendo's struggling Wii U is still working diligently to make headway in our current next-gen climate. Could the latest entry in an iconic franchise be the shot-in-the-arm the company truly needs this holiday season?
Some at Ubisoft certainly think so! In a recent interview, EU boss Alain Corre said, "Just Dance 2015 is resonating very well. We think it will please a lot of existing Wii U owners and push more families to buy extra Wii Us. But we also believe that Super Smash Bros. will be a trigger to increase the momentum of the Wii U at Christmas."
While the brawler no doubt relies on a certain throw-back element (including characters from Nintendo's rich history spanning the last three decades) will that be enough to give the third place system a new lease on life? Anything's possible I suppose, especially when you factor in its nostalgic appeal. Even Corre himself admits this is a large part of 'Smash Bros. success, revealing he was "…playing Super Smash Bros. over ten years ago, and it has some of the best moments that Nintendo has shared. I think that franchise could be magical for the Wii U."
Tune in Monday as I look back at some of the other huge Nintendo classics that became cornerstones of our gaming past!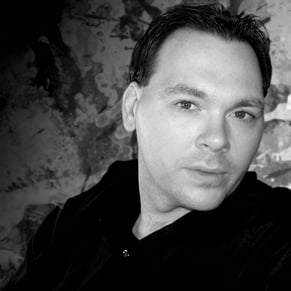 08/23/2014 02:16AM