Disney Giving Away Disney Infinity for Wii U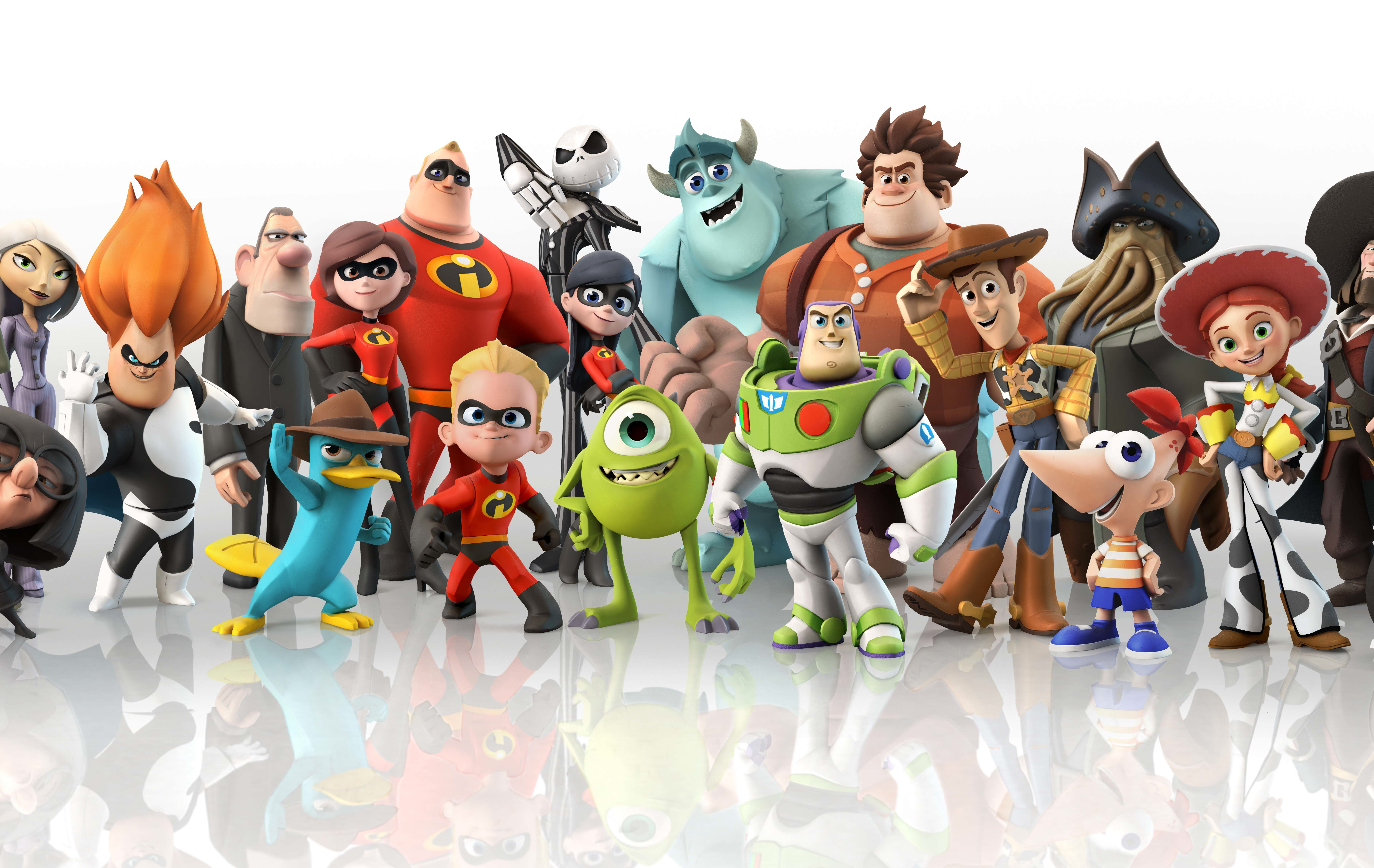 Disney is doing their best to invigorate both Disney and Infinity and the Wii U through a brand new offer. IF you own a Disney Infinity starter pack for the Wii, then you can download Disney Infinity for the Wii U on the Nintendo eShop completely free!
"Disney Infinity launched one year ago, and in that time the number of Wii U players has significantly expanded," Vice President and General Manager of developer Avalanche Software John Blackburn said in a press release. "Given our commitment to compatibility for our players, we wanted existing Wii owners to be able to experience the Wii U version of the first game for free. With the upcoming launch of the 2.0 Edition of Disney Infinity we want all Nintendo players to experience the game's Wii U functionality."
Of course, Disney Infinity 2.0 is coming out soon for basically every platform, so the original Infinity is going to become obsolete sooner rather than later, but it's still a nice gesture.
Source: Disney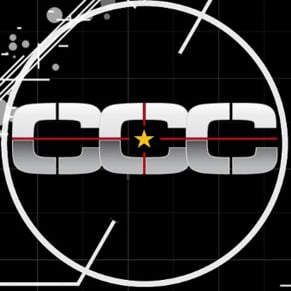 08/25/2014 09:48PM