New Footage Lends Credibility To Final Smash Bros. Roster Leak
Last week, a bunch of interesting images cropped up showing what was, apparently, the final roster of Super Smash Bros. 4. It had some interesting choices like Shulk and Bowser Junior jointing the roster, but it looked legit.
Now, some very powerful evidence has come forth making it seem as if these leaks are completely true. If pics or it didn't happen isn't good enough for you, a number of videos showing these characters in action have been uploaded to YouTube. If this isn't enough to convince you I don't know what is.
So hurry up and check them out to see Bowser Junior and Shulk in action!
Source: Gematsu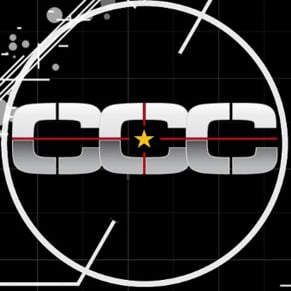 08/25/2014 10:13PM